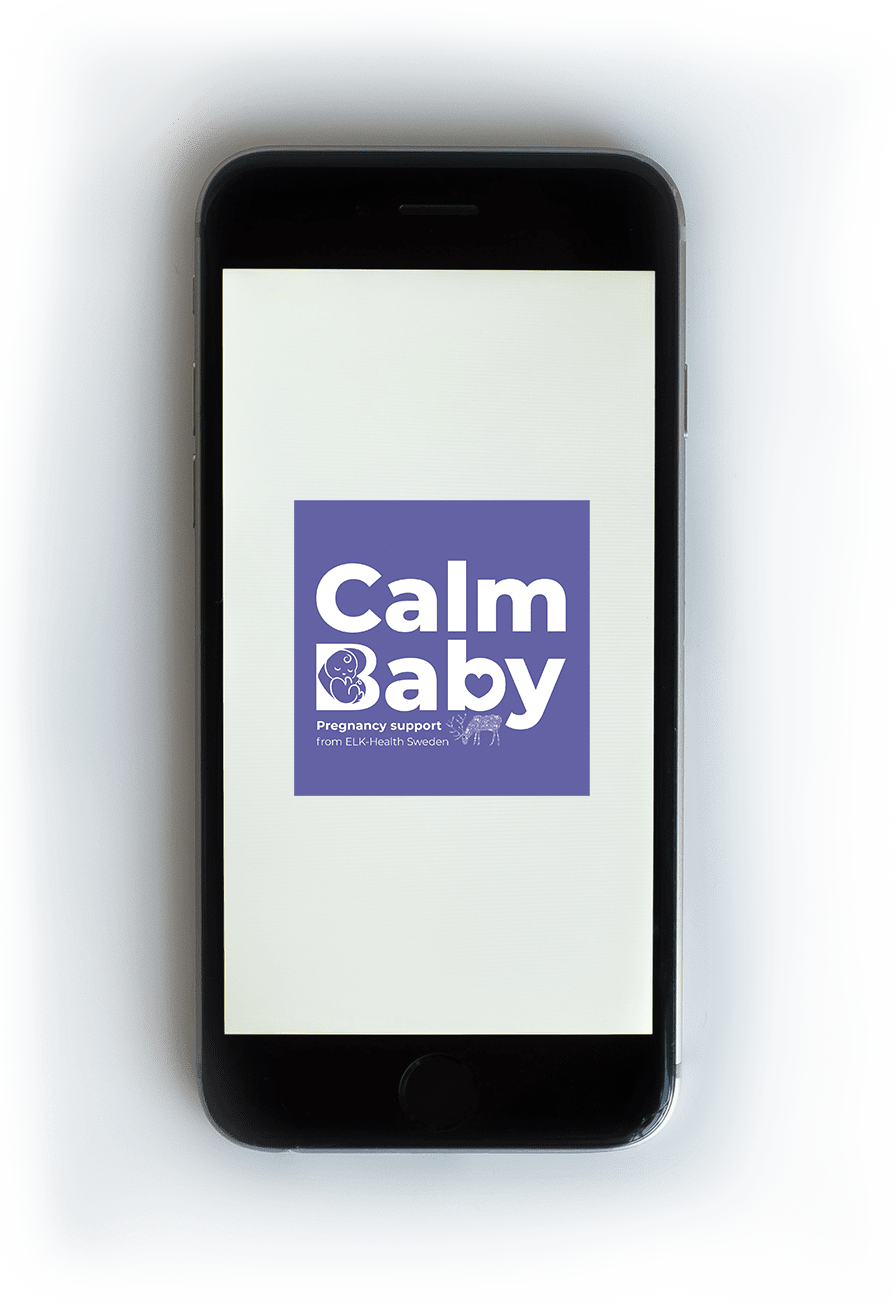 CalmBaby app
You can easily take steps to reduce stress during pregnancy using our CalmBaby app.
It's a convenient way of doing the CalmBaby programme wherever you are and whenever you want. Whatever your schedule, you'll be able to incorporate the progamme into your daily life.
With engaging content, useful techniques and even games you can enjoy a calmer pregrancy while having some fun.
You can find out more about why CalmBaby might be beneficial to you here.