IN WHAT WAY ARE WE
REVOLUTIONARIES?
We fight to have emotional challenges and emotional wellbeing prioritised equally with physical challenges and physical wellbeing.
With every single person who comes to us,

we fight

to understand the complex and individual relationship
between their body chemistry, their metabolism and their behaviours

.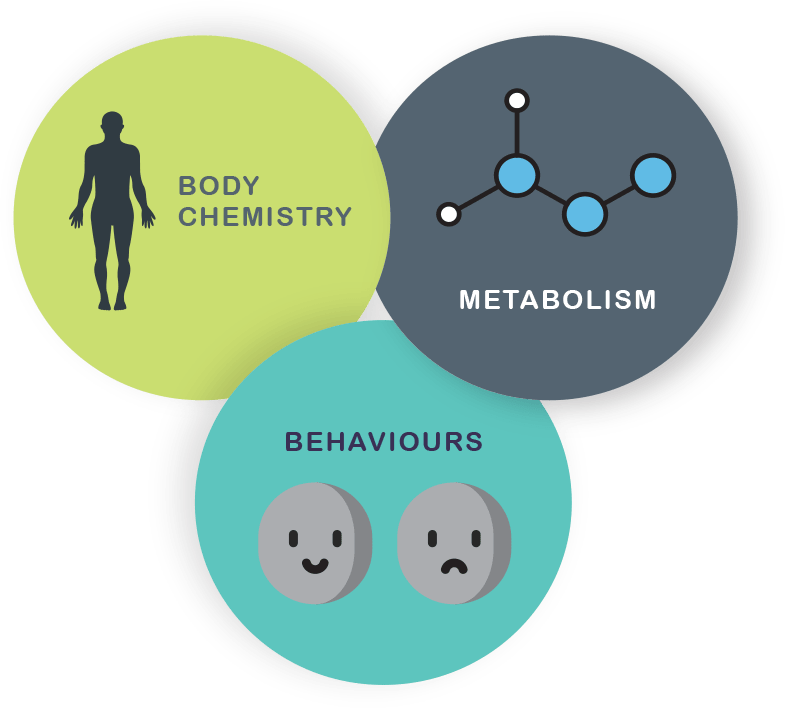 We fight to support, globally, providers of physical and emotional healthcare who believe community and social responsibility is more appropriate in their work than making profit.
We fight to get a wider understanding of the role that our behaviours have in the major health challenges facing humans.
We fight to prove how social responsibility is a more effective motivator than profit when helping people overcome issues about their body fat management, Type 2 diabetes, and when challenging stress, anxiety, depression and sleep and memory issues.
We fight
to help those who need financial assistance for improving their emotional health and wellbeing by working ceaselessly with independent sources of funding.
We fight to get the best support to each and every person who comes to us. That means matching the support to both the needs and the beliefs of each person – not limiting the approach to one psychological method.
We fight to make relationships at work more effective, efficient and pleasurable by training people who work together to understand one another.
to help people without compassion in their lives learn how to be happier, healthier, more productive and valued.
We fight to match clients with qualified talented clinicians.
We fight to work in a scientific, evidence-based environment open to peer-review.
We fight to steer people wanting support with their emotional health and wellbeing towards evidence-based methodologies.
to help people caught in fraught relationships see their future differently.
We fight to help those who come to us reach their full emotional and intellectual potential.
We fight to instil a warm sense of balance in everyone who comes to us.
We fight to facilitate everyone who comes to us having independence and agency in their lives so they are equipped to live the life they believe they should.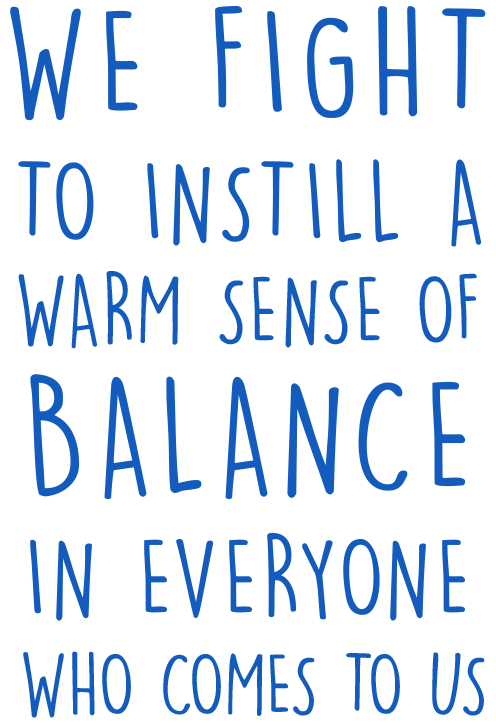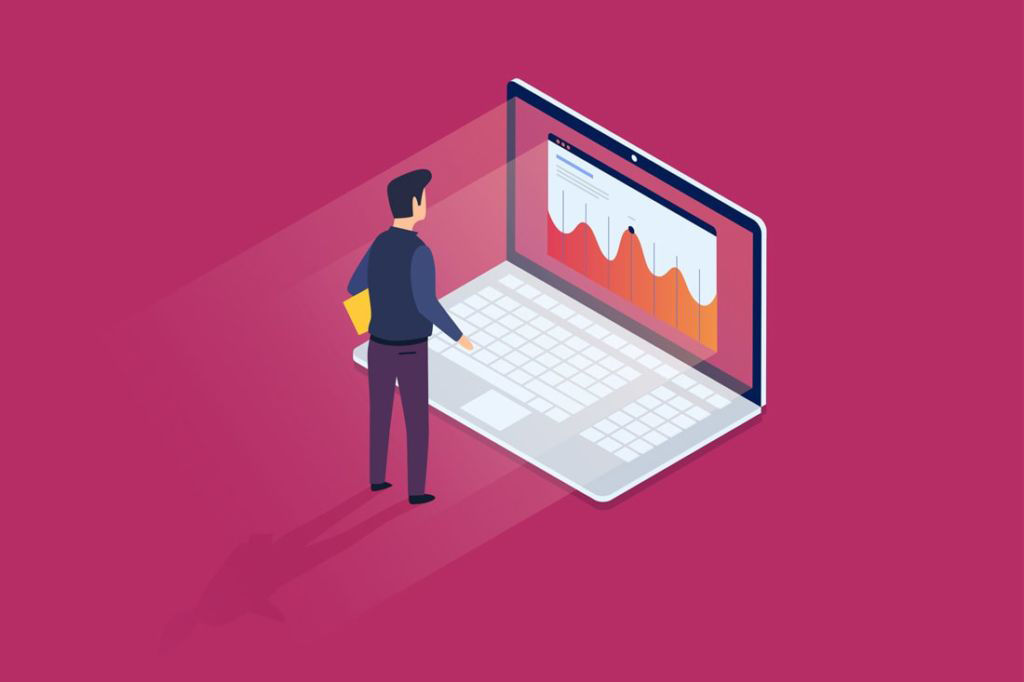 We fight
to put research and development at the centre of our work, understanding that learning is a never-ending delight.
We fight to make changing behaviours easier by installing a permanent sense of self-compassion and an acknowledgement that we are precious.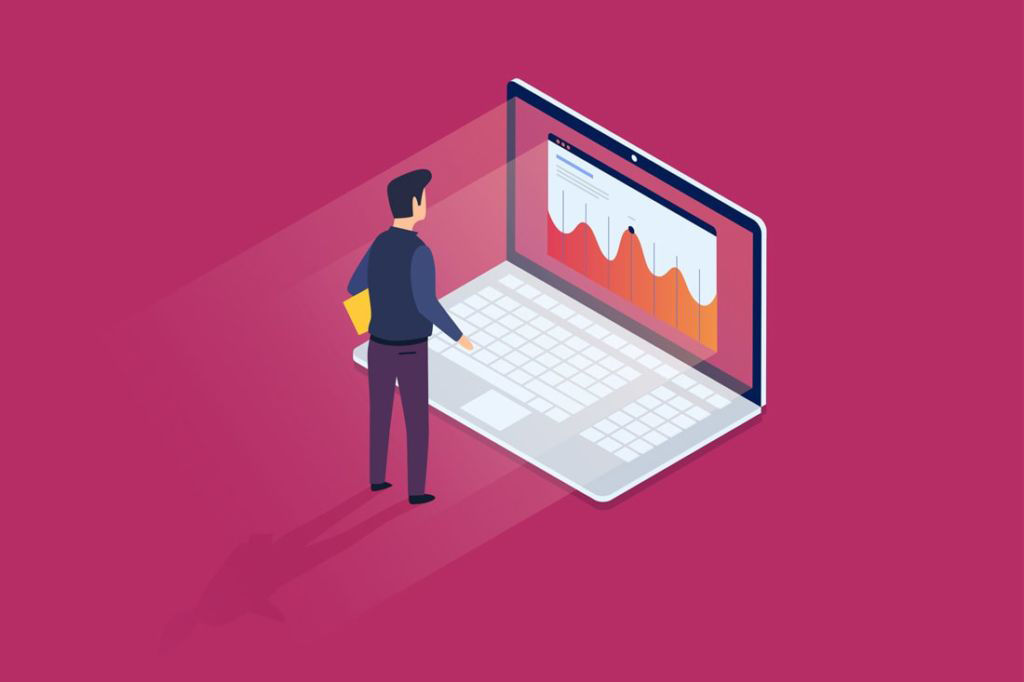 We bring together some of the most exciting research materials on these debilitating conditions and produce innovative programmes, apps and games backed by the very best clinical support.
We are professional clinicians and scientists passionate about innovation and affordability:
We think outside the box and create programmes of care that everyone can access.
We are committed to sponsoring affordable, specialist clinics, always available locally, that provide direct support to people on our programmes.
We won't stop until everyone on the planet has access to the programmes and the supporting clinics.
Do enjoy following our progress. You could so easily be part of it – as a person looking for support, as a research participant or, simply, as a supporter.