Revolutionaries fighting for
better emotional health
The National Institutes for Stress, Anxiety and Depression
Na h-Institiúidí Náisiúnta um Strus, Imní agus Storm
De nationella instituten för stress, ångest och depression
We are the National Institutes for Stress, Anxiety and Depression.
We are a social enterprise with attitude, leading a global health revolution.
We believe that emotional support has to be available to:
Everyone Locally
and
at a price that is affordable for all.
The Institutes aren't just about new ways to decrease the effects of stress, anxiety and depression – our real focus is on the way they make it much more difficult for any of us to change our behaviours.
Stuck in unhealthy habits, those of us with too much stress and anxiety in our lives – or with depression – find it almost impossible to improve our quality of life.
We are about innovation and affordability:
Thinking outside the box and creating programmes of care that everyone can access.
We are about sponsoring and supporting affordable clinics:
So that those programmes provide maximum benefit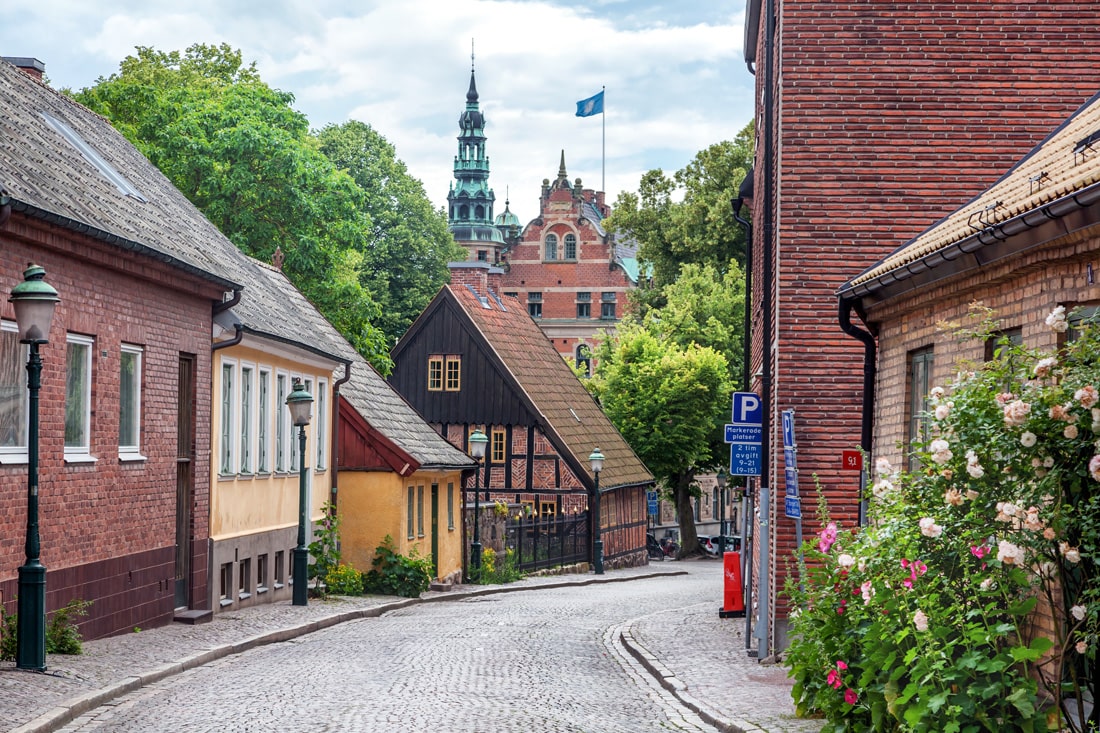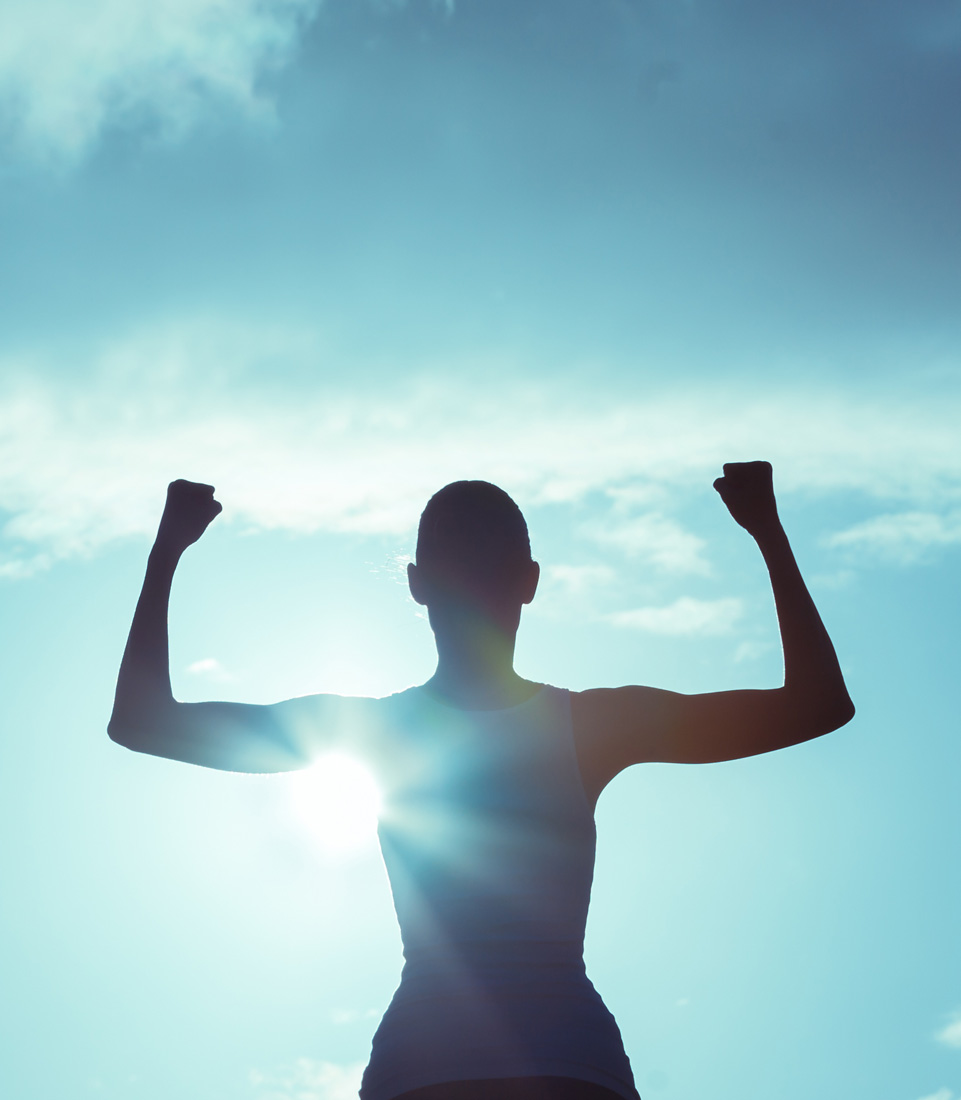 We know exactly how to help
And that expertise, that ability to make change easy, incidentally, makes us many individuals' and organisations' first port-of-call – even for those not affected by stress, anxiety or depression.
Why?
We are therapists and biomedical scientists who create fun programmes for children and adults who need change; people who desperately need support.
That means our programmes and clinics are super-successful for many people who don't have stress, anxiety or depression in their lives – but do want to be
happier,
have less chance of strokes,
heart disease
or other debilitating conditions,
be rid of bad or addictive habits
or
change something as simple as their eating or drinking behaviour so that they carry less body fat
or
feel better about themselves because they are bullied at work.
NISAD provides research,
online and face-to-face clinics,
as well as apps,
games and
programmes for adults and children.
Despite our name, we do not just specialise in stress, anxiety and depression, but in all conditions affected by our hormones and behaviours.
These include
anxiety
body fat management
challenges that affect children
challenges that affect young adults
challenges that affect people of 45 and over
challenges that affect people of 60 and over
challenges that affect people of 70 and over
family relationships
personal relationships
relationships at work
sleep
stress
stress in pregnancy
Type 2 diabetes
One part of NISAD focus on research into all these conditions with the help of our team of biomedical scientists, whilst the other part, known as ELK-Health, specialises in the clinics, apps and programmes. We do this with the support of our ever growing team of clinical therapists, who have the benefit of drawing from the ongoing research of NISAD.
We bring together some of the most exciting research materials on these debilitating conditions and produce innovative programmes, apps and games backed by the very best clinical support.
We are professional clinicians and scientists mad about innovation and affordability:
We think outside the box and create programmes of care that everyone can access.
We are passionate about sponsoring affordable, specialist clinics, always available locally, that provide direct support to people on our programmes.
We won't stop until everyone on the planet has access to the programmes and the supporting clinics.
Do enjoy following our progress. You could so easily be part of it – as a person looking for support, as a research participant or, simply, as a supporter.
The National Institutes for Stress, Anxiety and Depression
are centred on the beautiful university cities of
Galway, Ireland
and
Lund, Sweden,
Alderney
and
Gadag, India
NISAD have research centres in:
the beautiful island of Alderney, in the English Channel, where we create and publish unique dramatic content for our programmes and apps that makes them almost impossible to put down – making major behavioural change easier than with any other system
the stunning, but rather hectic, Indian state of Karnataka where we research behavioural change in people with Type 2 diabetes and run clinics
Lund, Sweden where we study the endocrinology of behaviour change
and
Galway, Ireland, where we research innovations in health programmes and apps and run clinics
And we are expanding fast – with clinics opening all over the globe – from Shanghai to Auckland.
We currently have, or are about to have, physical clinics in
Alderney, Channel Islands
Auckland, New Zealand
Cox's Bazar, Bangladesh
Edinburgh, Scotland
Gadag, Karnataka, India
Galway, Ireland
Guernsey, Channel Islands
Jersey, Channel Islands
Leighton-Linslade, England
London, England
Lund, Sweden
Melbourne, Australia
Shanghai, Peoples' Republic of China
and
VIRTUAL CLINICS 

available to anyone, anywhere.
Alderney, Channel Islands
Holborn Viaduct, London, England
Leighton-Linslade, England