Story-based Therapy is our unique answer to finding a motivating way to help people change the behaviours that are damaging their health and wellbeing.
It is now an important component in a new approach to changing habits called Lund Therapy – which is designed specifically for an age in which people need support and advice, but who are unable to see therapists physically.
Story-based Therapy involves people who need to change creating a little team around themselves.  They get their friends, their clinicians, their loved ones and other people who, like them, are on the programme because they need to change, to help them to create fictitious characters, who then contribute to them finding permanent solutions to their harmful habits.
NISAD has developed a new form of treatment called Story-based Therapy.
The system doesn't need anyone involved to have creative flair – it is a natural, organic process whereby the person needing to change learns from their own life experience, rather than being told what to do by someone else.
Stories are at the very heart of the human condition. We learn about religions and about science from stories, we crave stories wherever we go – to a bookshop, to a blog, to a magazine, to a radio or television or cinema – and stories bring about change to our stuck attitudes more effectively than any other vehicle.
It is unique in that it addresses two major difficulties everyone working in emotional wellbeing encounters:
How to stop the person using a programme designed to help them from just getting too bored to continue – and…
how to help people who have long-held beliefs about how the shape and nature of their life should be to break away from their prejudices and investigate new ways to be alive and be happy.
"This calls for an enormous amount of 'story'. Yes, the core ingredient of a new therapy called Story-based Therapy is, of course, stories. NISAD has opened a new facility in Dundalk, Ireland to attract, support and nurture "saga".
It's a co-operative project by two nations influenced by the Viking and Celtic traditions of story: Ireland and Sweden."
"NISAD will be running competitions in both Scandinavia and Ireland to attract writing talent to come and work with their clinical programmes."
"Our intention is to provide talented, innovative writers with an income so that they can have the freedom to develop their own projects, whilst getting exciting story-lines that don't just "hook-in" the users of our programmes, but help them achieve the goals they value most."
Tadhg Ó Séaghdha, Head of Behavioural Psychology at NISAD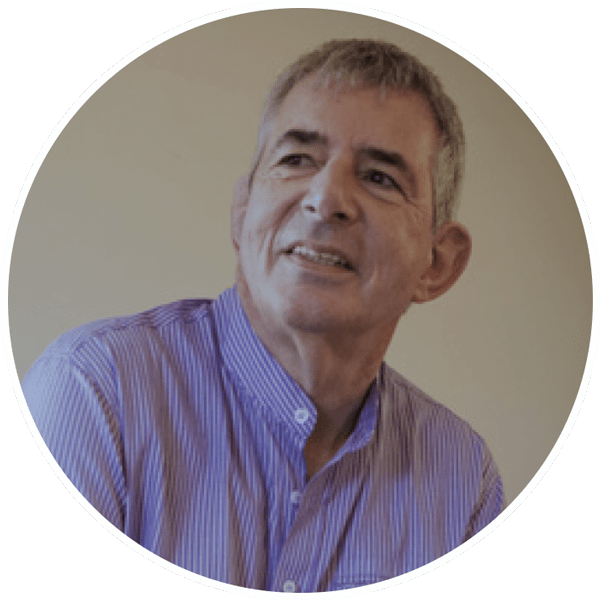 Lund, Sweden
Nationalla instituten för stress, ångest och depression (NISAD)
Medicon Village
Lund SE-223 81
Story-based Therapy Development
Dundalk, Ireland
NISAD Publications Ltd
Creative Spark
Clontygora Drive
Muirhevnamour
Dundalk A91 HF77
Alderney, Channel Isles
National Institute for Stress, Anxiety and Depression Publications Ltd
Rue de Beaumont
Alderney GY9 3YQ
ELK-Health Programmes Development
Edinburgh, Scotland
ELK-Health Research and Development Ltd
The Kellogg Centres
5 Rose Street
Edinburgh EH2 2PR
We currently have, or are about to have, physical clinics in
Alderney, Channel Islands
Auckland, New Zealand
Cox's Bazar, Bangladesh
Edinburgh, Scotland
Gadag, Karnataka, India
Guernsey, Channel Islands
Jersey, Channel Islands
Leighton-Linslade, England
London, England
Melbourne, Australia
Shanghai, Peoples' Republic of China
Bengaluru, India
Hạ Long, Vietnam
and
VIRTUAL CLINICS 

available to anyone, anywhere.