Program, med appar och spel
för barn och vuxna – över hela världen!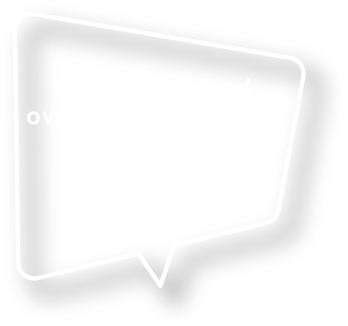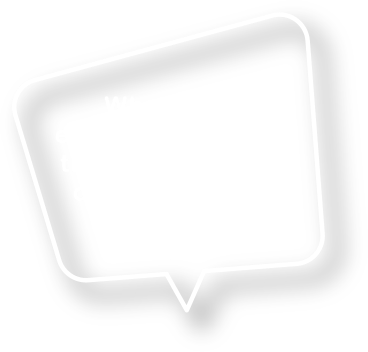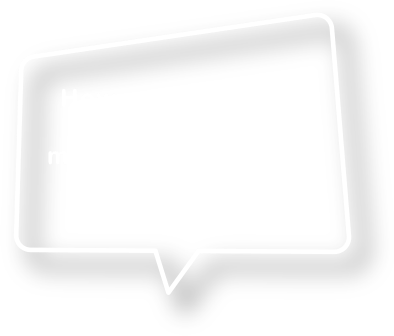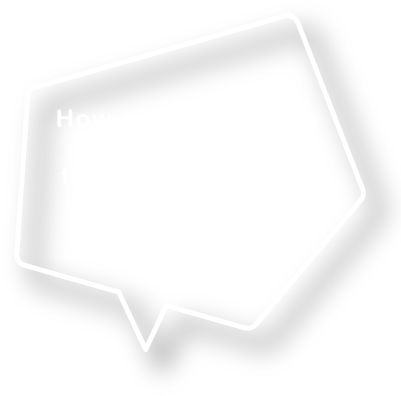 Våra program kan avnjutas som en del av ditt dagliga liv
Levereras via appar med spel
de är utformade för att vara spännande, roliga och insiktsfulla.  
På grund av detta, de fungerar!  
Vi har massor av program att erbjuda:
ELK.Health: our revolutionary clinics and programmes
We work with stress, anxiety, depression and many conditions where behaviour change can make a difference.   
Anxiety
Alleviating the distress of anxiety so we feel we can cope again.
Anxiety
Alleviating the distress of anxiety so we feel we can cope again.
We are Pioneers
Fighting for better emotional and physical health
Globally. Locally. Affordably.
BFM - Body-Fat Management
Size is not about weight. Throw away the scales! The revolutionary NoWeigh programme.
Story-based Clinical Methodology
Humans have always told stories to pass on learning. With this approach, we can find learning new skills easier.
Depression
Depression can rob us of all hope.  Let's take our lives back.
Stress
Feeling too much pressure?  We can learn to skilfully manage our stress.
The story of Erik the elk
Erik is the star of a lot of our stories and animations. Find out about Erik's own story and ELK.Health.
Health challenges are like buses
...often more than one come along at once.
We look at the whole story.  Why do we study what we study?
Emotional Health
What is emotional health and why is it so important?
CalmBaby
Stress in pregnancy is a modern challenge that requires specialist treatment.
The latest research and the work we're doing
The latest research and the work we're doing