Story-based Therapy är vårt unika svar på att hitta ett motiverande sätt att hjälpa människor att förändra de beteenden som skadar deras hälsa och välbefinnande.
Det är nu en viktig komponent i en ny syn på förändrade vanor som kallas Lund Therapy – som är utformad speciellt för en tid där människor behöver stöd och råd, men som inte kan se terapeuter fysiskt.
Story-baserade Therapy innebär människor som behöver ändra skapa ett litet team runt sig själva.De får sina vänner, sina kliniker, sina nära och kära och andra människor som, liksom dem, är på programmet eftersom de behöver förändras, för att hjälpa dem att skapa fiktiva karaktärer, som sedan bidrar till att de hittar permanenta lösningar på sina skadliga vanor.
NISAD har utvecklat en ny form av behandling som kallas Story-baserad terapi.
Systemet behöver inte någon inblandad att ha kreativ stil – det är en naturlig, organisk process där den person som behöver ändra lär sig av sin egen livserfarenhet, snarare än att bli tillsagd vad man ska göra av någon
annan. Berättelser är kärnan i människans tillstånd. Vi lär oss om religioner och om vetenskap från berättelser, vi längtar efter berättelser vart vi än går – till en bokhandel, till en blogg, till en tidning, till en radio eller tv eller bio – och berättelser åstadkomma förändring av våra fastnat attityder mer effektivt än något annat fordon.
Det är unikt eftersom det tar itu med två stora svårigheter alla som arbetar i känslomässigt välbefinnande möten:
Hur man stoppar den person som använder ett program som syftar till att hjälpa dem från att bara bli alltför uttråkad för att fortsätta – och …
hur man kan hjälpa människor som har länge haft föreställningar om hur formen och naturen i deras liv bör vara att bryta sig loss från sina fördomar och undersöka nya sätt att vara vid liv och vara lycklig.
"Detta kräver en enorm mängd 'story'. Ja, den viktigaste ingrediensen i en ny terapi som kallas Story-baserad terapi är, naturligtvis, berättelser. NISAD har öppnat en ny anläggning i Dundalk, Irland för att attrahera, stödja och vårda "saga".
Det är ett samarbetsprojekt av två nationer som påverkas av vikinga- och keltiska traditioner i historien: Irland och Sverige."
"NISAD kommer att köra tävlingar i både Skandinavien och Irland för att locka skrivtalanger att komma och arbeta med sina kliniska program."
"Vår avsikt är att ge begåvade, innovativa författare med en inkomst så att de kan ha frihet att utveckla sina egna projekt, samtidigt som vi får spännande story-lines som inte bara "hook-in" användarna av våra program, men hjälpa dem att uppnå de mål de värdesätter mest."
Tadhg Ó Séaghdha, chef för beteendepsykologi vid NISAD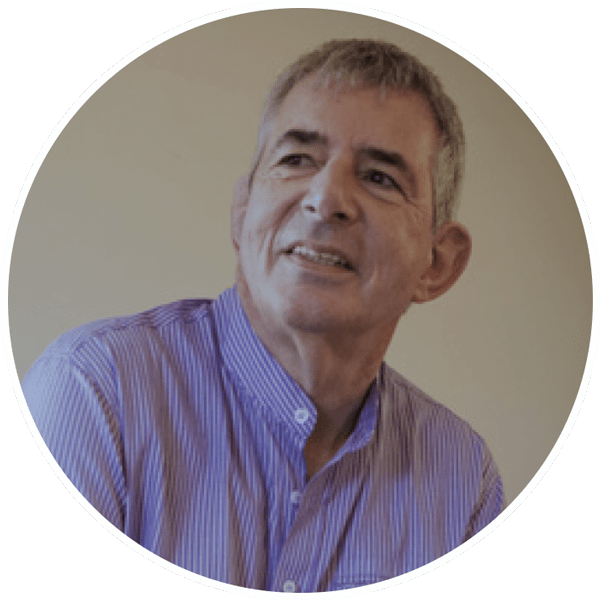 Lund, Sweden
Nationalla instituten för stress, ångest och depression (NISAD)
Medicon Village
Lund SE-223 81
Story-based Therapy Development
Dundalk, Ireland
NISAD Publications Ltd
Creative Spark
Clontygora Drive
Muirhevnamour
Dundalk A91 HF77
Alderney, Channel Isles
National Institute for Stress, Anxiety and Depression Publications Ltd
Rue de Beaumont
Alderney GY9 3YQ
ELK-Health Programmes Development
Edinburgh, Scotland
ELK-Health Research and Development Ltd
The Kellogg Centres
5 Rose Street
Edinburgh EH2 2PR
We currently have, or are about to have, physical clinics in
Alderney, Channel Islands
Auckland, New Zealand
Cox's Bazar, Bangladesh
Edinburgh, Scotland
Gadag, Karnataka, India
Guernsey, Channel Islands
Jersey, Channel Islands
Leighton-Linslade, England
London, England
Melbourne, Australia
Shanghai, Peoples' Republic of China
Bengaluru, India
Hạ Long, Vietnam
and
VIRTUAL CLINICS 

available to anyone, anywhere.