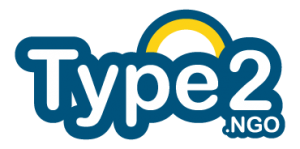 The Type 2 diabetes charity &
non-governmental organisation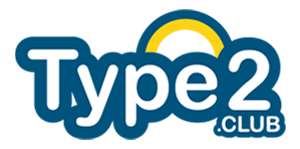 The Type 2 diabetes club
Let's get rid of your Type 2 together
NISAD runs Type2.NGO – a global charity.
Our Type2.Club is for those of us diagnosed with, or worried about, Type 2 diabetes.
Type 2 (or late-onset) diabetes
is a disease that often goes unnoticed
until it's too late.
This is true of everyone, but particularly
so of people of SE Asian and sub-Saharan origin who tend to get adult-onset diabetes much younger than others.
Increasing around
the world
The prevalence of Type 2 diabetes is increasing around the world across all
age groups. 
This is due to us being more overweight, obese and taking far less exercise.
If we are diagnosed with Type 2 diabetes or as being pre-diabetic, the good news is that we can completely reverse the condition through diet and exercise.
So how can we make this happen?
The Type2.Club offers qualified support, 
a scientifically underpinned programme (delivered via an app with optional games), a community, as well as online and face-to-face clinics.
Let's beat this together!
Type2.Club app
Our online programme for reversing Type 2 diabetes delivered via an app with games.
IN DEVELOPMENT
Type2.Club online clinic
Available anywhere
Let's beat Type 2 diabetes together!
OPEN NOW