Changing the way
young people
manage their wellbeing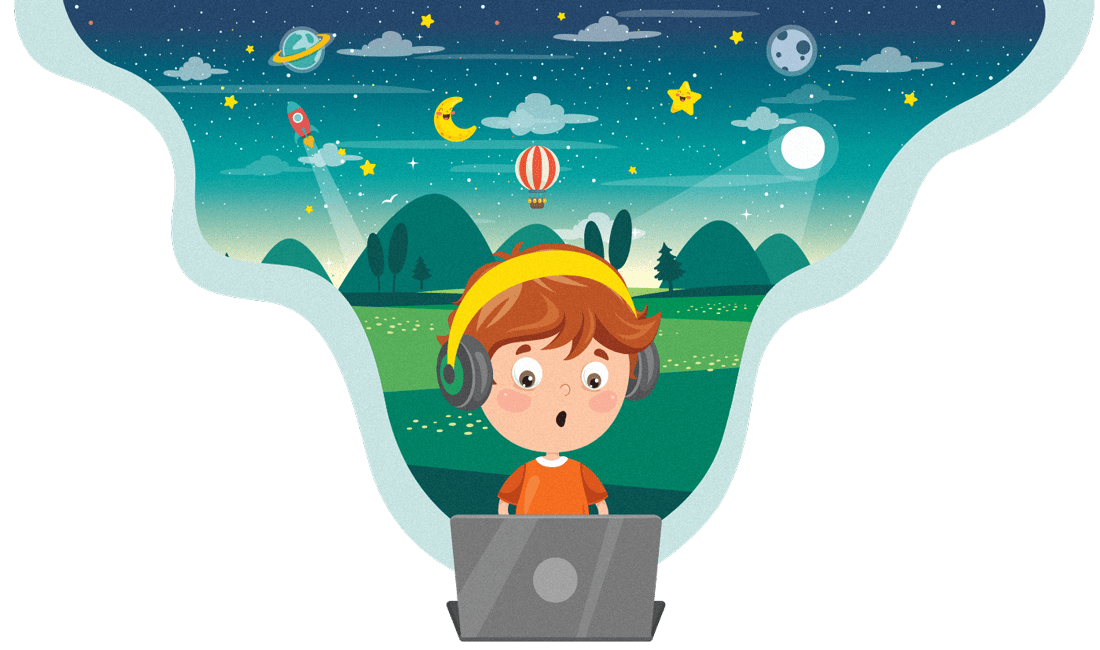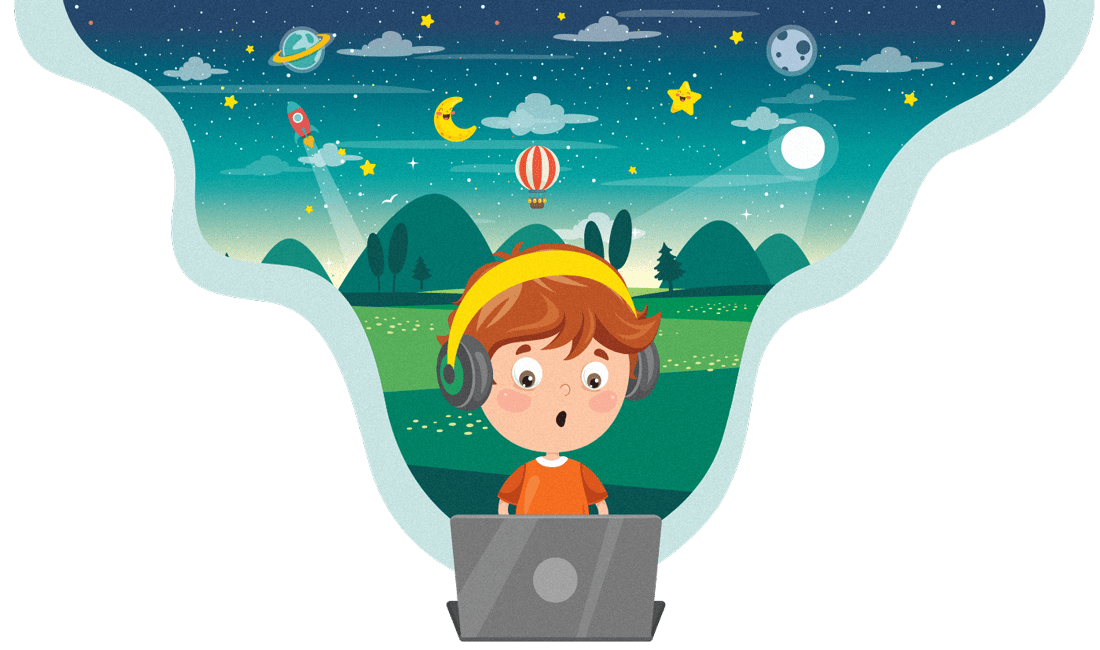 ELK.Health Programmes
Changing the way young people manage their wellbeing.
The thinking behind our programmes for children
How we cope with life's challenges is greatly influenced by the internal resources we develop as children.
The pre-pubescent and pubescent period from age eight to fifteen is a critical window for fostering resilience and preventing emotional health difficulties as well as self-harm behaviours.
Studies show that the earlier the support or intervention, the better the outcomes for mental and emotional health.
We are developing educational programmes for children in order to provide preventative wellbeing care that can support all children as they grow up.
No child will need to identify as having a mental health challenge in order to do one of our programmes. Access will be available to all, meaning children everywhere can absorb emotional learning and knowledge (ELK) – essential life skills that we all need to cope with life's difficulties.
Each programme will be delivered through stories and games that are exciting and entertaining. This promotes effortless learning and reduces the possibility of attrition.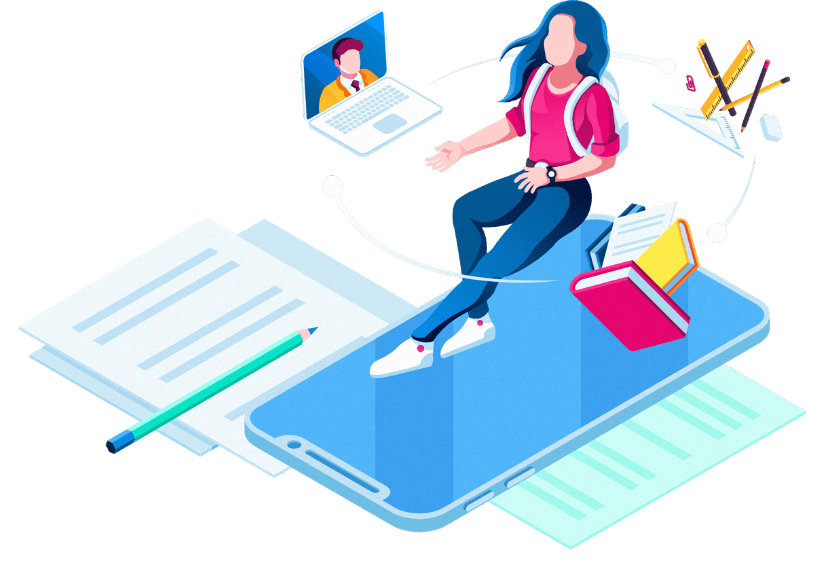 What makes our programmes different?
There isn't usually any education about emotional wellbeing until there is a problem. Our programmes will fulfil this vital need for preventative care and will be underpinned by biomedical research.
We aim to build resilience before the challenges arrive.
And above all else – our guests will have lots of fun!
How will our guests benefit?
More emotionally able
Better able to cope with difficulties
Less subject to the ups and downs of life
To find out more about our programmes please get in touch