We employ people all over the world and our needs change frequently – so please bookmark this page.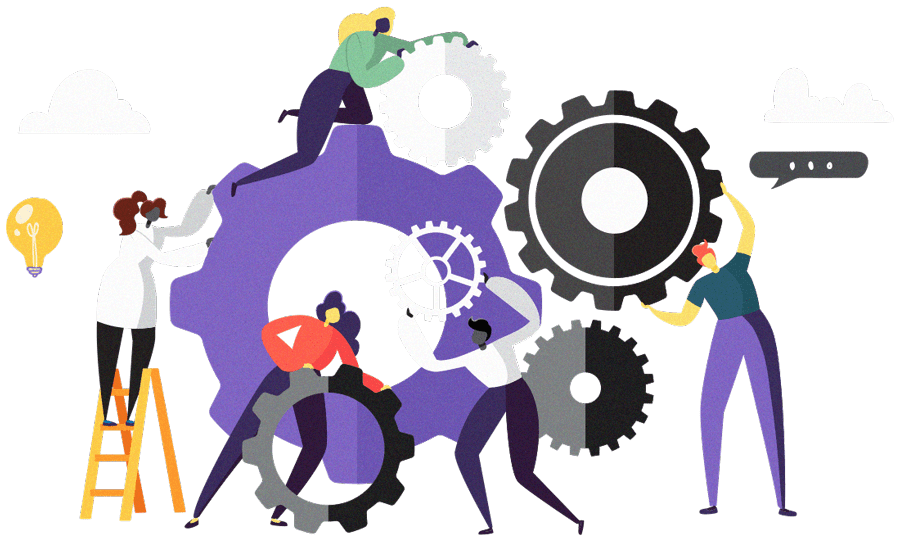 Project Co-ordinator
(Edinburgh)
The role will include a mixture of working from home and from the Edinburgh office (COVID-19 restrictions permitting). We envisage that work will largely be undertaken from home, to begin with. We are in the process of creating an innovative programme starting with 8-10-year-olds, which teaches essential life skills for managing complex emotions. It will be a long-term programme that supports and resources young people through their challenging and critical teenage years when emotional health issues can peak.
To assist us in making the programme available and accessible to all 8-10-year-olds, and particularly those children who would most benefit, we are establishing three charities in Scotland. We are looking for a talented individual to help us set up the charities along with other related projects.
Salary: £30,000 – £33,000 for a full-time position ("full-time" is 30 hours per week).
More details and an application form: