What's another three weeks?
You know that feeling you get when you've watched a movie a hundred times, yet you always manage to spot something new in it? That's what it feels like walking down the street these days.
I've always been quite aware of my environment but now that I'm going for aimless walks, it's like I'm finding myself looking for something to analyze.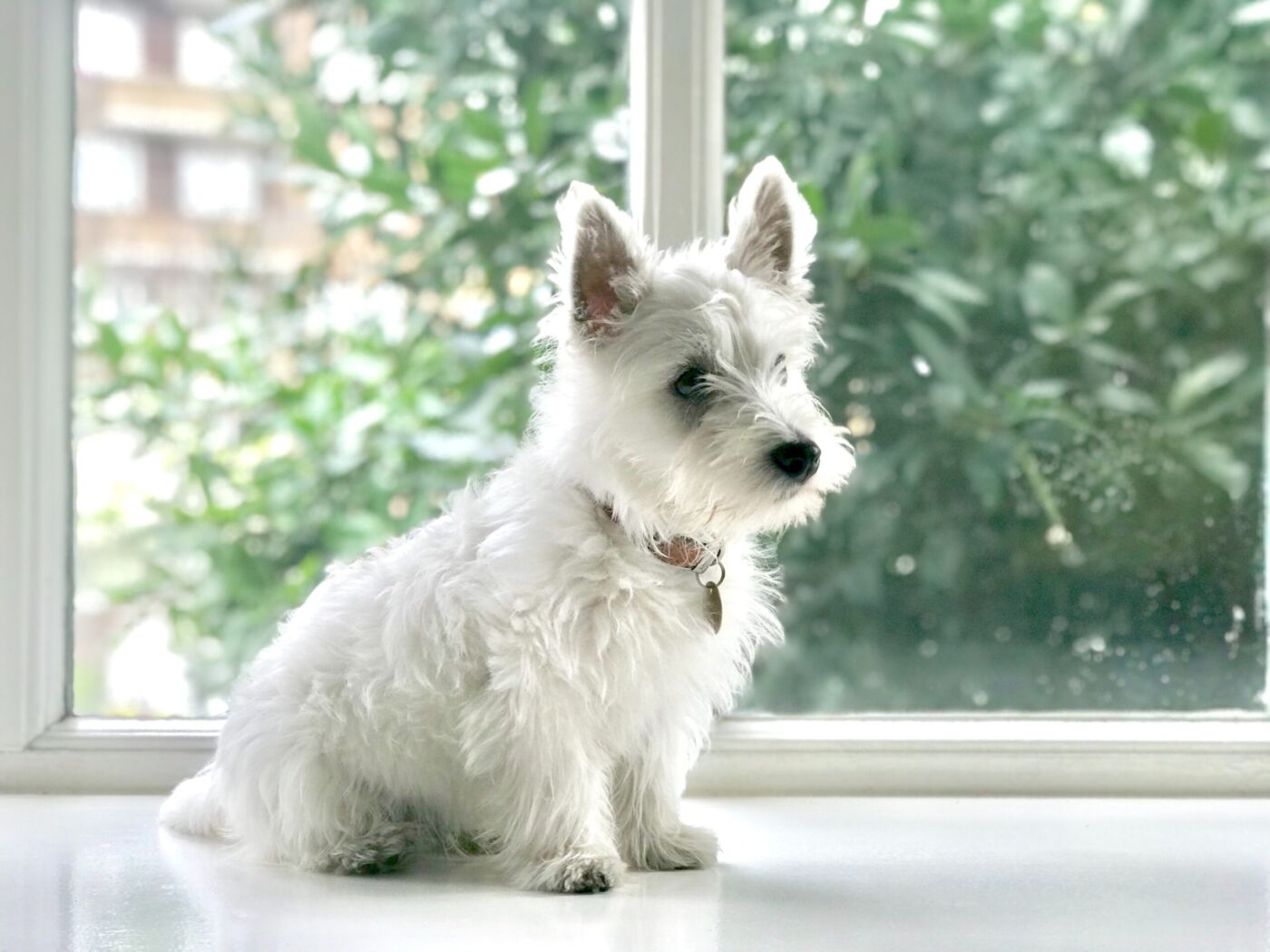 The white scotty dog lying in the neighbour's window has a new chew toy in the form of a braided rope.
The forget-me-nots are growing wild in the alleyway to the city centre.
Under a sign that says "no fly tipping", someone has placed a mug with pictures of Chinese communist leaders.
I always thought repeating my walks would make me shut down mentally. Drive on autopilot.
The lockdown has been extended with another three weeks.
At this point, I barely know how to feel about it.
This is the new normal and I can't say I'm surprised. I usually try to be optimistic but in this case, I'd rather be pessimistic so I don't end up getting disappointed.
Tomorrow a tiny adjustment to the lockdown will be announced. No one knows what this might entail, but they're discussing it all over the news.
Can people go back to work if they can manage to keep their distance to each other?
Will a few stores re-open?

Can people go to the park again?

I try not to expect anything.
There are rumours that the tip will be re-opening next week. I never in my life thought I would care for when the tip opens or closes. But when you live in a one-bedroom flat with a growing baby you need to keep shuffling furniture around and find creative storage solutions. For a few weeks now, we've been staring at this big, heavy armchair that we desperately need to get rid of. Put in a cupboard instead. But it turns out IF the tip re-opens it will only be for garden waste. So we'll just have to stare at it for a few more weeks. Or months.
I cut my boyfriend's hair today. I've never cut anyone's hair before. Except for that time I gave my friend in community college a fringe in the middle of the dorm. Watching a six-minute YouTube clip makes me no expert, but I think I did alright. It seems everyone does it these days. The quarantine haircut as they call it. Luckily I managed to get a haircut the very last day before salons all over the country closed down indefinitely. It feels weird to think about when I walk past the empty, dark salon with post towering underneath the mail slot.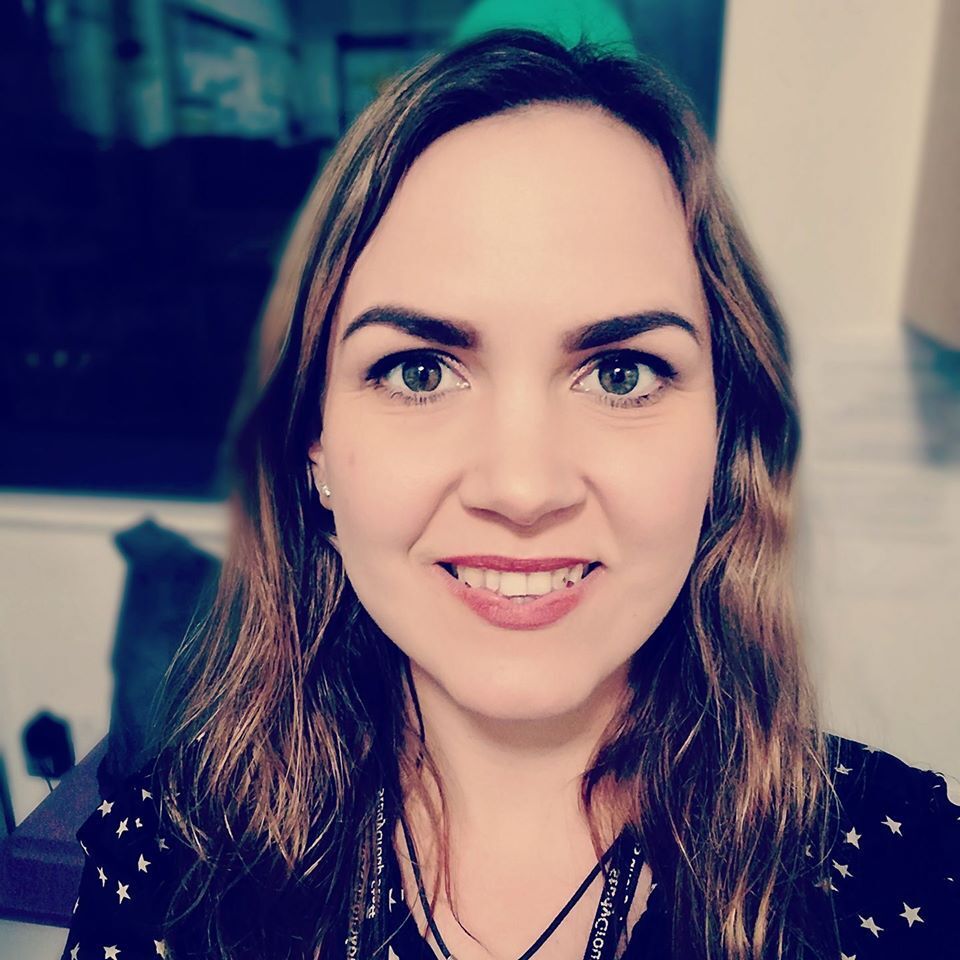 Findus Krantz
Social Psychologist and Analyst
Nationality: Swedish
Date: 10/05/2020
Days under lockdown: 55
Country: England