Calm Pregnancy = Calm Baby 
Get Involved
Calm Pregnancy
=
Calm Baby
Get Involved
What would
you like to do?
If you would like to express interest in our CalmBaby Project, please fill in your details below and we will get in touch with you.

Do Enjoy Following Our Progress
You could so easily be part of it – as someone looking for support, as a research participant or as a supporter. FOLLOW US.
Other ways to get involved: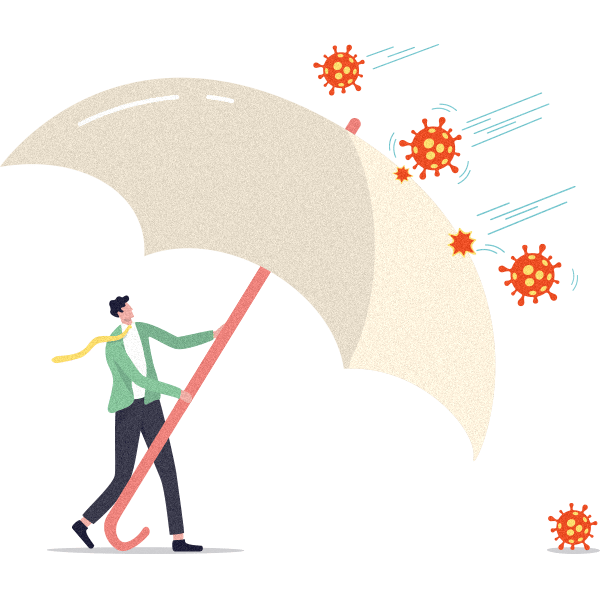 NISAD run a number of online research clinics where we hone and constantly improve the programmes that we will use in the ELK.Health Clinics.
These NISAD Research Clinics are free and, currently, only available in English – although we intend for them soon to be also available in German, Danish, French and Swedish.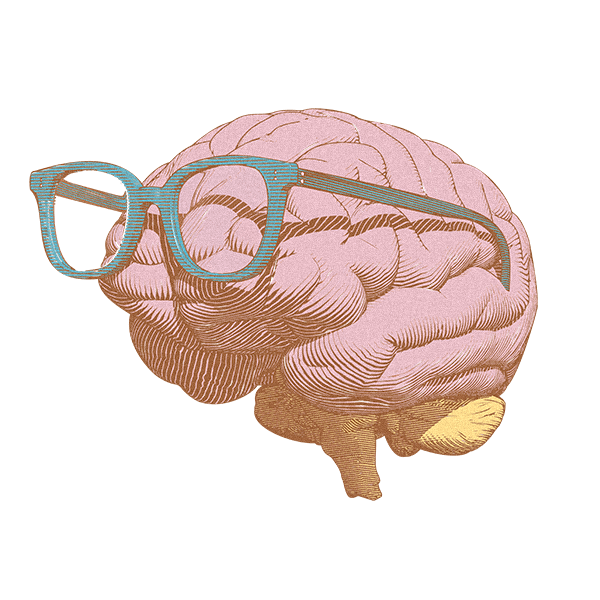 We at NISAD are passionate about helping people improve their emotional and physical wellbeing.
Our first programme, #CertainAboutUncertainty, is an exciting new way of helping people learn how to cope with anxiety and stress during times of uncertainty.
We'd love your ideas and feedback to help shape the development of this programme as we're designing it.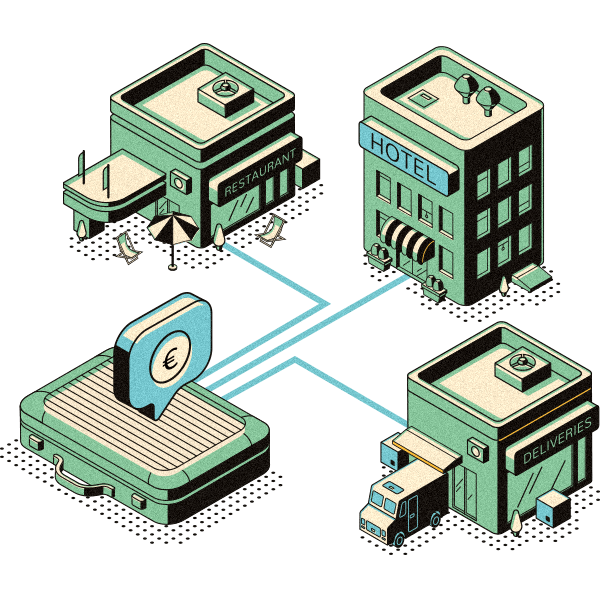 NISAD is researching and developing a Club to support the psychological and emotional wellbeing of small and medium enterprise owners.
Entrepreneurs are essential to the recovery of the worldwide economy and many find it difficult to access the support and advice they need to ensure that their psychological wellbeing is all that it could be.