Help us guide the future of the
#CertainAboutUncertainty
programme by joining our growing community
We at NISAD are passionate about helping people improve their emotional and physical wellbeing.
Our first programme, #CertainAboutUncertainty, is an exciting new way of helping people learn how to cope with anxiety and stress during times of uncertainty.
#CertainAboutUncertainty will be delivered as a game on your mobile and there will be versions for both kids and adults.
We'd love your ideas and feedback to help shape the development of this programme as we're designing it.
Join focus groups online

Test new features or review prototypes

Respond to online surveys
We value your input and you are free to decide when and how you participate.
#CertainAboutUncertainty is in our pipeline of programmes and we aim to launch in 2021.
Thank you for your interest in helping us build and shape our programme.
If you know anyone else who might be interested, please forward this page to them.
Find out more about NISAD here.
Other ways to get involved: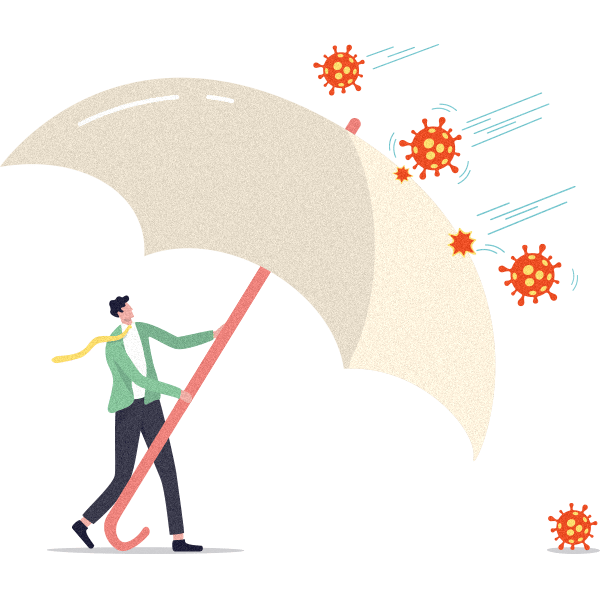 NISAD run a number of online research clinics where we hone and constantly improve the programmes that we will use in the ELK.Health Clinics.
These NISAD Research Clinics are free and, currently, only available in English – although we intend for them soon to be also available in German, Danish, French and Swedish.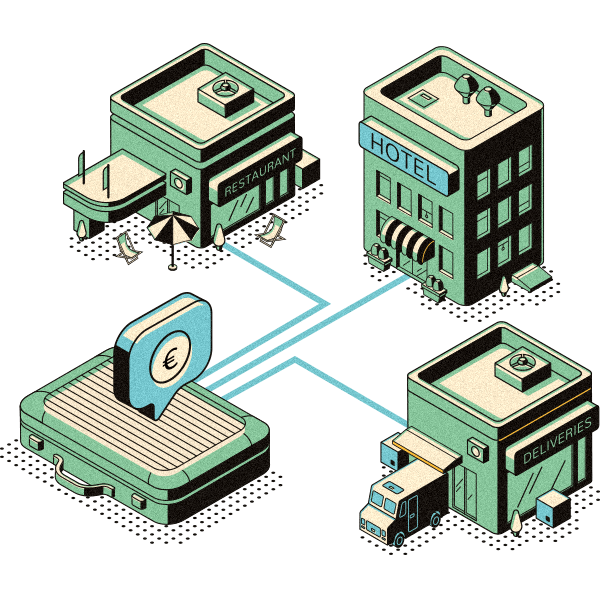 NISAD is researching and developing a Club to support the psychological and emotional wellbeing of small and medium enterprise owners.
Entrepreneurs are essential to the recovery of the worldwide economy and many find it difficult to access the support and advice they need to ensure that their psychological wellbeing is all that it could be.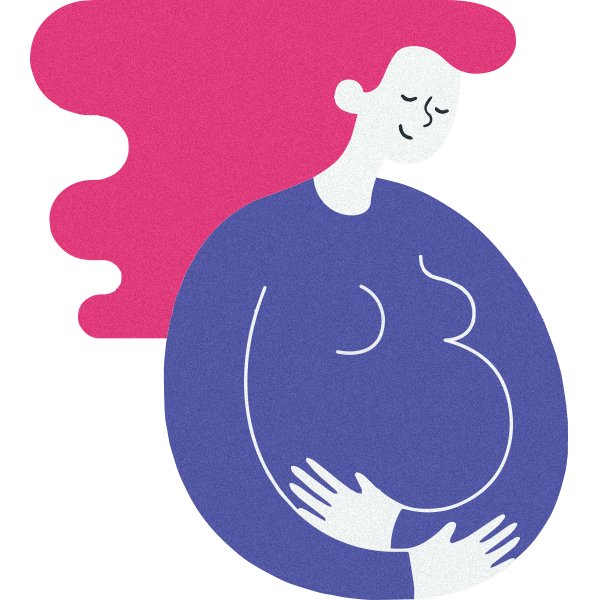 Pregnancy is a special and joyous time but can also be filled with worry and anxiety – particularly with the additional uncertainties caused by the Coronavirus pandemic.
Looking after the baby may feel like your most important task during pregnancy but it's just as important to look after yourself and think about your own needs.