We are currently inviting people who are experiencing the following challenges:
Anxiety
Depression
Stress
Type 2 diabetes – you can either have been diagnosed with Type 2 already or be concerned about it
And we will be adding to these soon.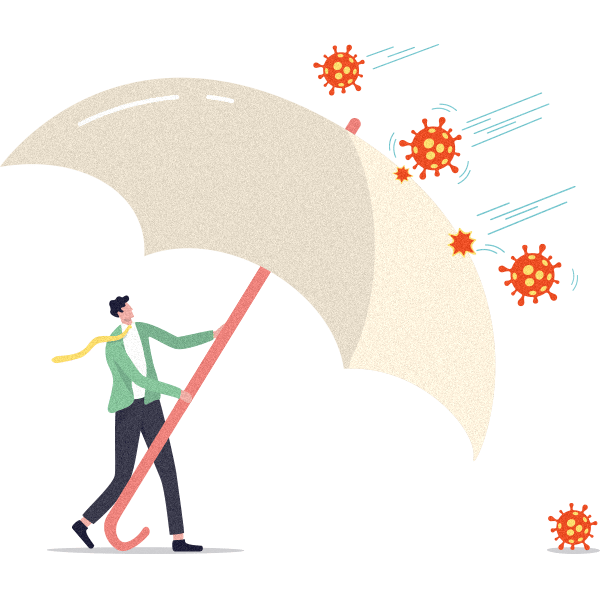 If you would like to express interest in these, please fill in your details below and we will get in touch with you.
Other ways to get involved: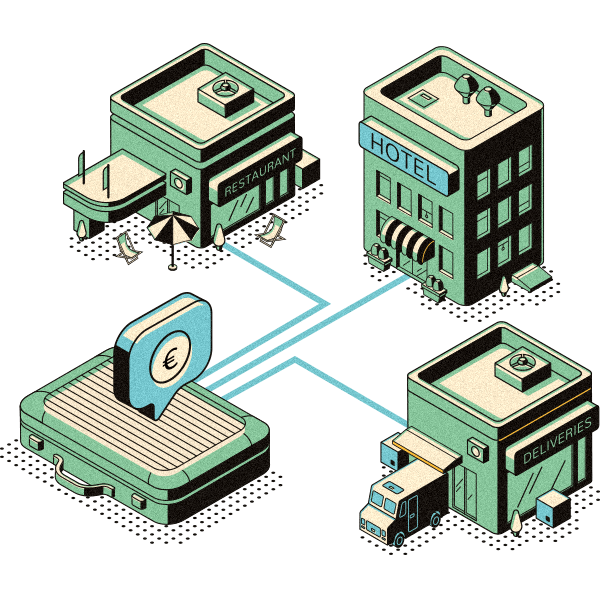 NISAD is researching and developing a Club to support the psychological and emotional wellbeing of small and medium enterprise owners.
Entrepreneurs are essential to the recovery of the worldwide economy and many find it difficult to access the support and advice they need to ensure that their psychological wellbeing is all that it could be.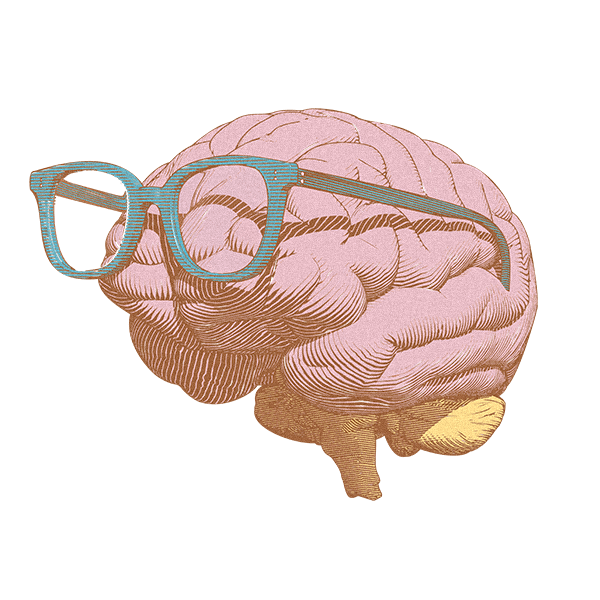 We at NISAD are passionate about helping people improve their emotional and physical wellbeing.
Our first programme, #CertainAboutUncertainty, is an exciting new way of helping people learn how to cope with anxiety and stress during times of uncertainty.
We'd love your ideas and feedback to help shape the development of this programme as we're designing it.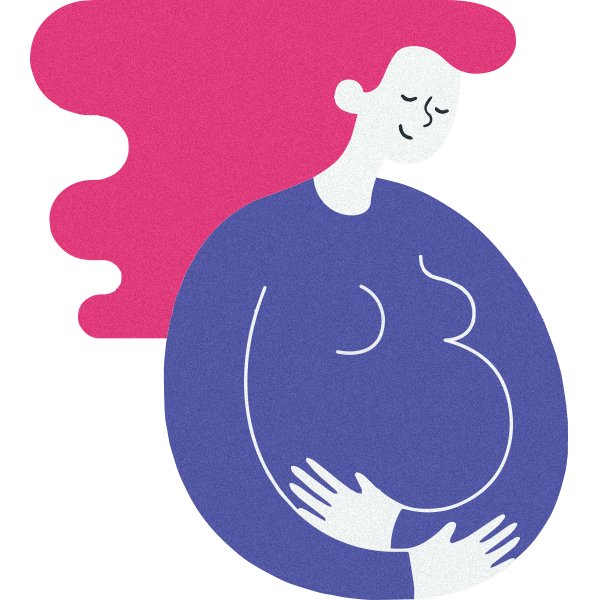 Pregnancy is a special and joyous time but can also be filled with worry and anxiety – particularly with the additional uncertainties caused by the Coronavirus pandemic.
Looking after the baby may feel like your most important task during pregnancy but it's just as important to look after yourself and think about your own needs.