Our Words Matter
In times of difficulty, it can be easy to enter a state of doom, gloom or panic. Anxious feelings and anxious thoughts are reflected in the language we use. And, as in the typical vicious circle, anxiety is also then FUELLED by the language we use. That's right, our choice of words can fuel our anxiety.
So an important step we can take to manage our anxiety is to choose our words with more care. Here are two strategies you can use right now:
Select a milder alternative…
Just compare the difference between how these statements make you feel:
It's such a terrible situation! – It's a challenging situation.
I can't bear what's happening! – I'm not enjoying what's happening.
It's going to go on forever! – It might last a little while until things get better.
So if you have an extreme thought, change it to something milder.
Talk to yourself and others about doing 'the best' you can:
How will I keep everything clean? – I'm going to wash my hands and disinfect surfaces as best I can.
How am I going to stay in touch with people? – I'll do my best to message friends and family and call when I can.
It's difficult working from home as there are things that are much easier to do in the office. – Under the circumstances, I'll find the best way of doing things that I can.
So choose the best words to describe how you'll be best able to cope with the situation.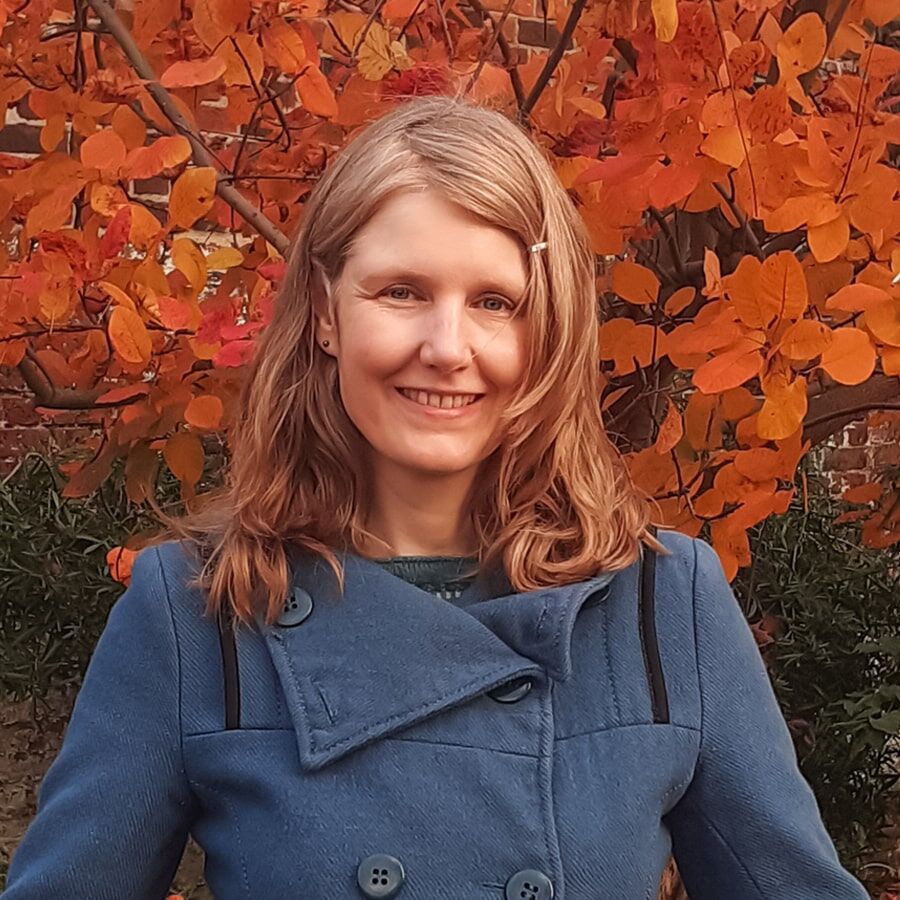 Alison Easton
BA(Hons) HPD DipCHyp
Director of Clinical and Creative Development
For nearly 10 years, I have been providing therapy using hypnosis to assist people in changing the beliefs and habits that are making them unwell or unhappy into those that foster health and happiness.
My role at NISAD draws on this experience to write informative and compassionate content to support all that visit us on social media and on our ELK.Health programmes.