Since the start of the covid-19 pandemic, more and more things are moving to be completely online based.
Which has been essential for us in order to continue with our everyday lives, such as shopping, communication and so on. Some people are making an even bigger effort than before to try and stay in touch with their loved ones during these uncertain times. And that's a good thing to do because we might need each other more than we realise. Maybe people have been asking or suggesting that you make video calls with them. Maybe you're intrigued by this but aren't particularly keen on learning new technology – but it might be simpler than it sounds.
Usually having someone showing us how something works and helping us set it up is enough for most people to give something a go. I have put together this list of video calling applications in order of how simple it is to use and having the essential things you need. I have deliberately excluded applications that only support one operative system ie. iOs or Android (ie FaceTime, Google Duo etc.)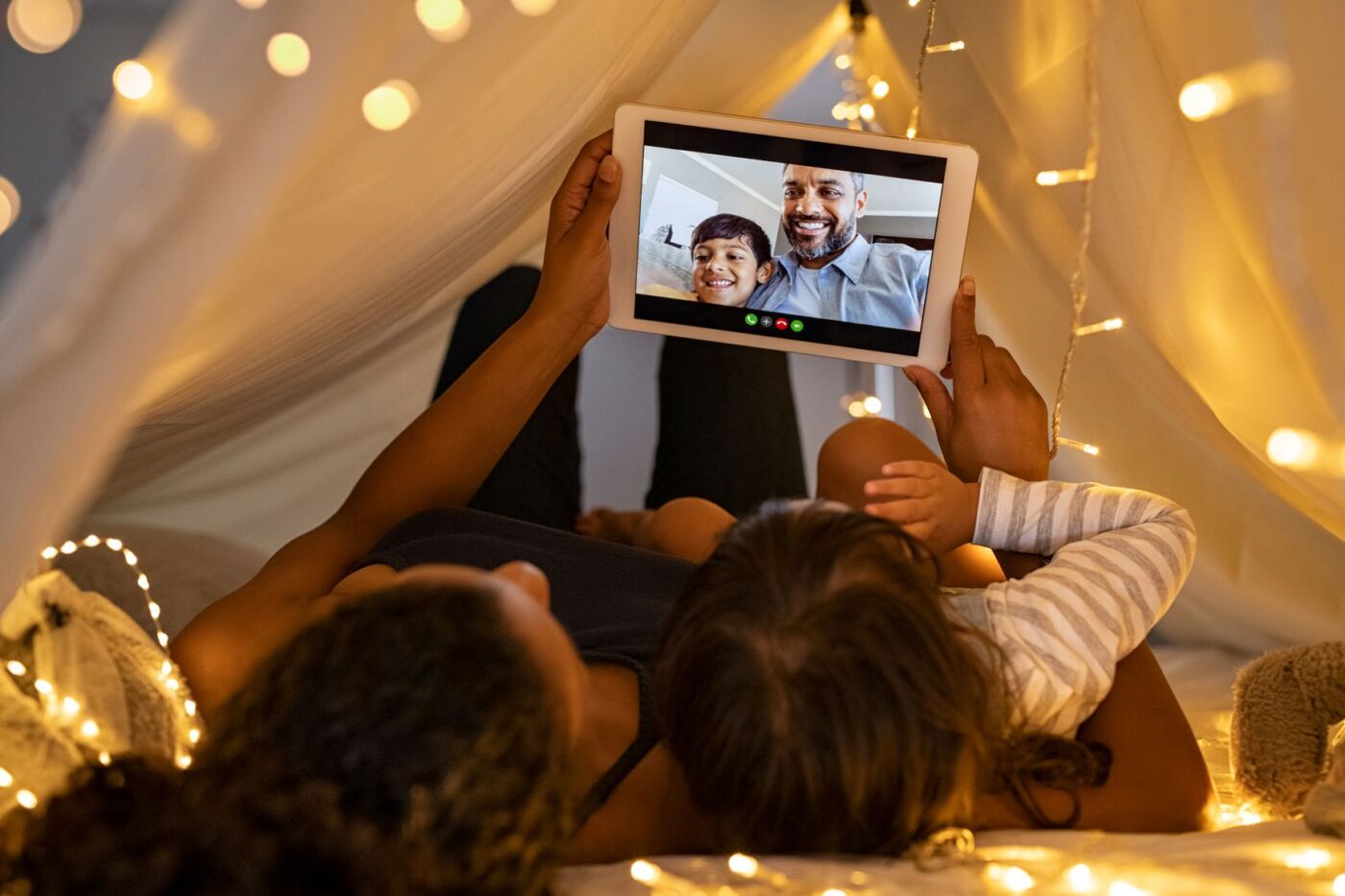 WhatsApp
WhatsApp is hands down one of the simplest applications to use with its straightforward set up. You simply find that your contacts have already been added as all of the contacts in your phone will show up if they have a WhatsApp account. WhatsApp is easy to use for sending instant messages, voice calling or video calling for up to 8 people. If you only wish to speak to a few people at a time, WhatsApp is a great option.
Skype – One of the most popular, and in fact one of the first, video calling services is Skype. Skype works cross-portals, meaning you and the person you are calling don't have to use the same devices (ie phones, tablets or computers), and is thus simple to use. All you have to do is go to the site and create an account; downloading Skype is completely optional as it works just as well to use online. You can add people by searching in the search bar for their names or Skype account names and enjoy unlimited calls with up to 50 people at the same time! Skype allows instant messaging, voice calling and video calling for free for up to 10 hours per day.
Messenger – If you have a Facebook account, you most likely have messenger installed as it is a collaboration between Facebook and Skype, and as such, has the same simple features. You can of course have Messenger without having a Facebook account active too. It gives you the option to search for friends and add them and they can then choose whether to accept or decline your invitation to start a conversation with you. This option only comes up the first time you chat. Once you have been accepted, you can communicate as much or as little as you want through calling, video calling or just the chat. You either press the phone icon, the video camera icon or start typing in the chat box. Messenger is free to use and does not have any call limits in regards to time and you can invite up to 50 people in a video call. Messenger can be used for iOs or Android phones as well as on your computer.
HouseParty – This is the only application on this list that also offers entertainment whilst on the video call. You can play trivia, draw and guess and other games with friends and family to ensure that conversation never runs dry! You can invite up to 8 people in one video calling room for up to 120 minutes. The setup is a slightly longer process as you have to sign up with your email, full name, birthday and phone number. You will get a code texted to you that you have to type in on your HouseParty app to verify your account and then that's it! HouseParty is available on iOS, Android, Mac, PC, and as a Google Chrome extension.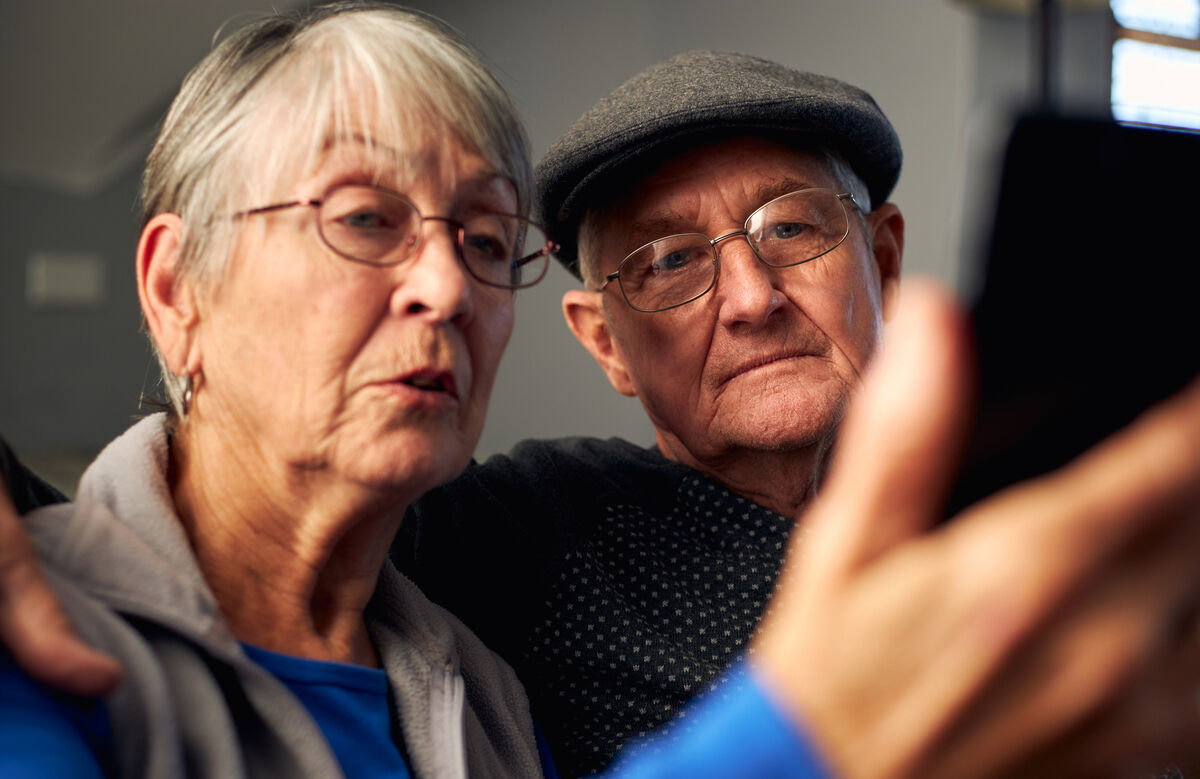 Zoom – Mostly used by companies, Zoom offers the software that combines chat, video conferencing, mobile collaboration, and online meetings. The in-built collaboration tools help the participant to share the screens and interact during meetings. You have to download Zoom and create a user through your email or Facebook account. If you entered your email, you will be asked to activate your account in an email. Once this is all set up, it is fairly straightforward to use. A handy feature is that you can see on the screen who is talking in real time, as their video screen will be visible as they speak. You can also send chat messages to single participants during the video call and send emojis, such as waving so people will know that you are waiting to say something, particularly handy in calls with many people! Zoom works on both iOs or Android phones as well as on your computer. Although Zoom became the leading application for business video calls, it works just as well for non-business related calls and allows you to invite up to 100 people to talk for up to 40 minutes for the free version. If you would like to talk longer, you would have to pay for one of their plans to host a limitless video call.
Disclaimer:
Please note that we are making suggestions only, rather than endorsing the use of these online applications. For your own safety and security, we advise you to make your own assessment regarding any potential software safety/security risks and read the terms and conditions for each of these applications before signing up.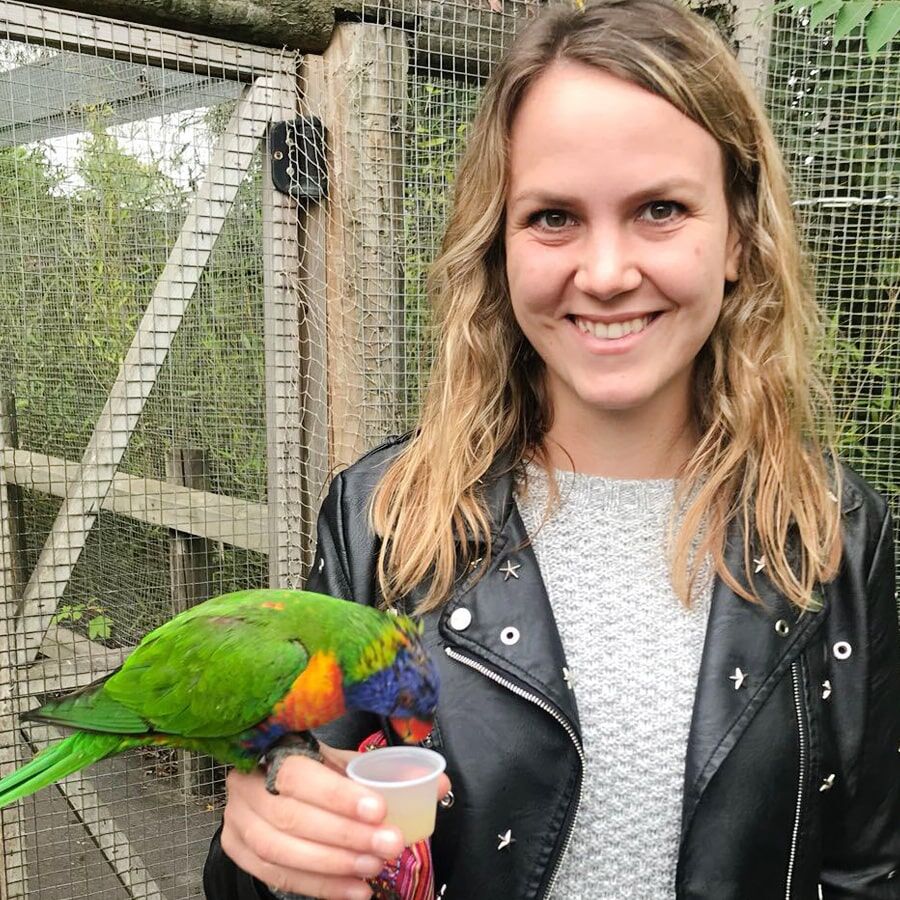 Findus Krantz
BA Social Psychology
Social Psychologist and Analyst
As a social psychologist, I have always been interested in how and why people react in a certain way in social situations.
To me, there is always a story behind why people share meaning looks or cross their arms and I aim to uncross those arms with kindness and empathy.