In November 2019, I became pregnant.
I found out about it in December and that's when I started to read about it, think about it, talk about it continuously as I was still digesting all the bodily and mental changes I was going through.
Tiredness and nausea slowly settled in my daily life and I was becoming more introverted, preferring the couch to socialising.
My body felt like a stranger and the small heart beating inside of me was taking over my life as it was.
November 2019 was also when the first case of coronavirus was reported in China. I didn't know anything at the time about this mysterious virus and even when the news started to reach my ears, I quickly forgot about it. Between ultrasounds and midwife appointments, googling each new pain and sensation in my body, figuring out what I can eat and how to sleep with my heart burns, coronavirus seemed far away.
Until the first case was registered in Sweden.
Then in the town where I live. Then there were tens, hundreds of cases, and the Swedish hospitals decided to only test the elderly, the chronically ill and the medical staff.
I followed the news with fear and wonder and I felt the world closing around me, with a dangerous new virus that could be anywhere, easy to spread and with unknown consequences.
By the time coronavirus made its presence well known in Sweden, I was feeling more energetic and I was back on the social scene again. I planned a trip with my partner to visit his family in the US, I restarted my choir practice and my salsa lessons and I was leading a ukulele workshop.
My heart sank as I had to give up on all of them and I felt the void left by the things I loved invaded by worry.
When will it be safe to be in public places and spend time with others again?
Internet search was the first outlet for my worries, and I would spend hours lost in front of the screen as I was reading from different sources and still nothing was clear. When I was finally leaving my google trance, hunger and nausea would kick in at the same time.
My partner and I took long walks those days and followed the news closely for anything about the virus and about how it affects pregnancy and birth. Two small studies came out of China saying that women who had the virus gave birth to healthy babies. There was no evidence that the virus could pass from mother to child. Then a baby in London was discovered to have it just after birth, and it was unknown how he got the virus.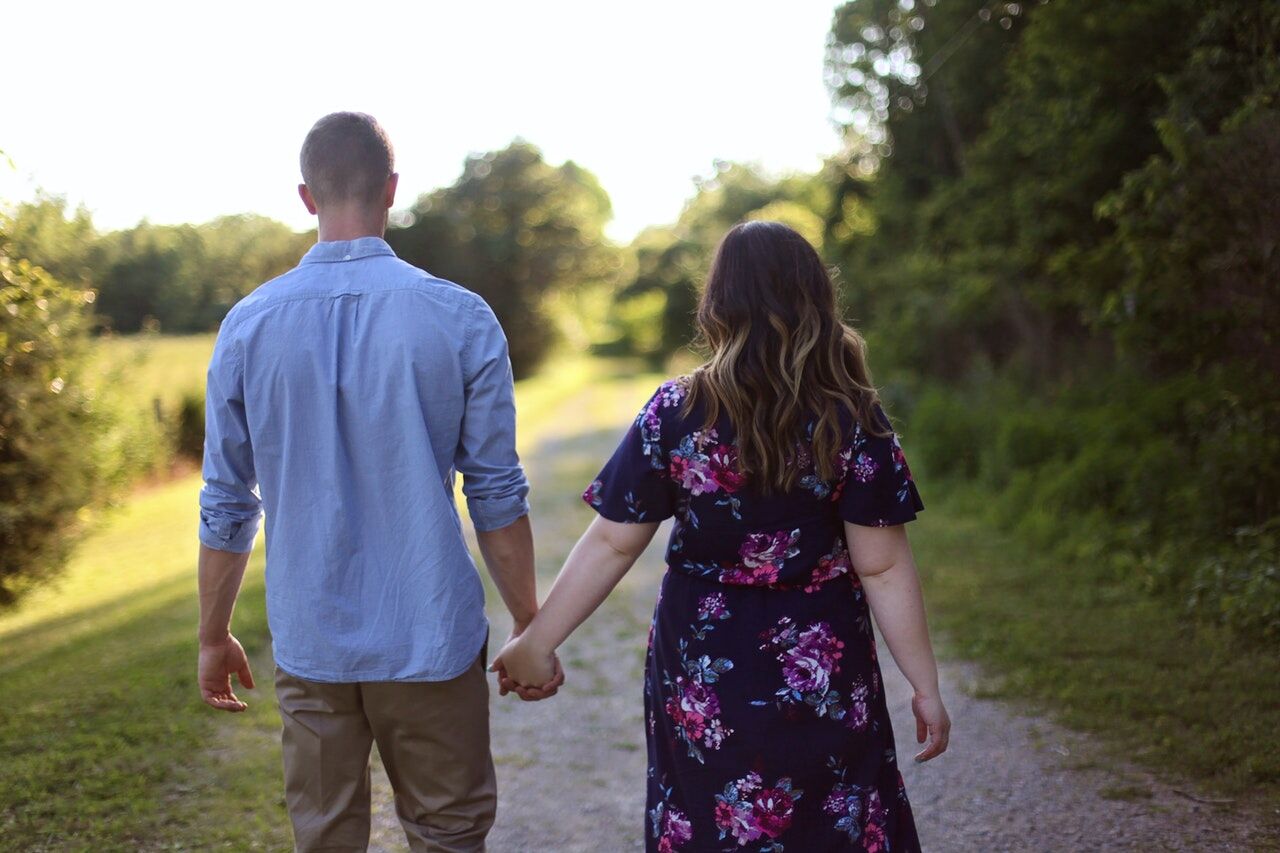 Don't get me wrong, I had my share of anxiety about the pregnancy before the pandemic came along.
Dealing with all the changes the pregnancy brings, thinking about birth and making preparations for the life ahead was enough of an emotional rollercoaster.
However, I had time for fun things, I was outside a lot and I rested well. Now coronavirus has invaded my conversations, my breaks and my evenings. I find myself opening tabs to search for one more thing about corona, look at the news, read panicky comments on social media and get distracted by ads selling expensive disinfectants. 
I'm grateful the supermarkets here are full of fresh food but I worry that's going to change soon. I think twice if I really need to go to buy anything that requires going to a shop. I order my pregnancy vitamins online and the pharmacy email apologies because they don't know how long it will take to send them.
I wonder what happened to the baby with coronavirus in London, no one reported on his state for the past few days.
I hope that my friends and family are ok.
I feel sad and angry and scared at the same time and I wish that it will all go back to normal soon.
I want to go browsing the shops for a stroller. I want my friends and family to be able to visit me. I want the hospital to be open when my baby is ready to come and the staff to not be overworked and stressed and worried about the pandemic.
I want to know that coronavirus won't affect my baby or my capacity to care for him. I want to know all that. At the moment, I don't.