…I realized how tense my body was.
How, when I was trying to relax, my muscles refused to loosen, and my mind ran around, weary and unfocused.
I was disconnected from what was happening around me and inside me, and the only times I paid attention to my body was when the baby was kicking.
I saw the pandemic as something trying to stop life. I had this annoying feeling that I was unfairly "grounded" to stay at home and not allowed to have fun anymore.
I'm still sad over the cancelled plans and not meeting people. But hey, life is not so easily stopped, and being pregnant makes it even more intense.
Pregnancy brought so many changes and my emotions are still running high.
I will cry in a matter of seconds when I see or hear something beautiful. When I'm tired, I will fall asleep on the spot and it will take a colossal effort to move me.
My schedule is adjusting to different moods continuously and I'm saying yes to doing things when I'm excited, and as my enthusiasm vanishes, I'm saying no.
Whatever I thought I knew about my body is not enough anymore, and I'm learning about its constant changes.
For example,
I haven't felt nausea for weeks and then yesterday, surprise, I felt like I was in the first trimester all over again.
In any case, I got a sense of normality back.
I'm not so anxious about being outside anymore and it makes me happy to see people around me. The other day, I even met a friend and we had lunch, at a distance, in the park.
I feel so grateful to live in a country where I can move freely and be cautiously social. And I'm so looking forward to my midwife and doula appointments!
Stress hasn't gone away, and I find relief in warm baths, sunset walks and short meditations, all of them almost daily. I also sing as often as I remember, it makes me feel good and also strengthens my lungs (much needed to fight against those viruses!).
Even if maternity classes are cancelled, there are so many online resources to learn everything about pregnancy and motherhood, from pregnancy exercise, preparing for delivery to baby care.
Blessed be all the friends and social media strangers that have gone through this before and share their tips.
In a way, I feel that all the stress and aches are here to help me find ways to soothe my body for when the big moment of the birth comes.
I also feel so much gratitude for feeling the support of people near and far and for living in a place where I feel safe and I can watch nature blooming during these beautiful days of the Swedish spring.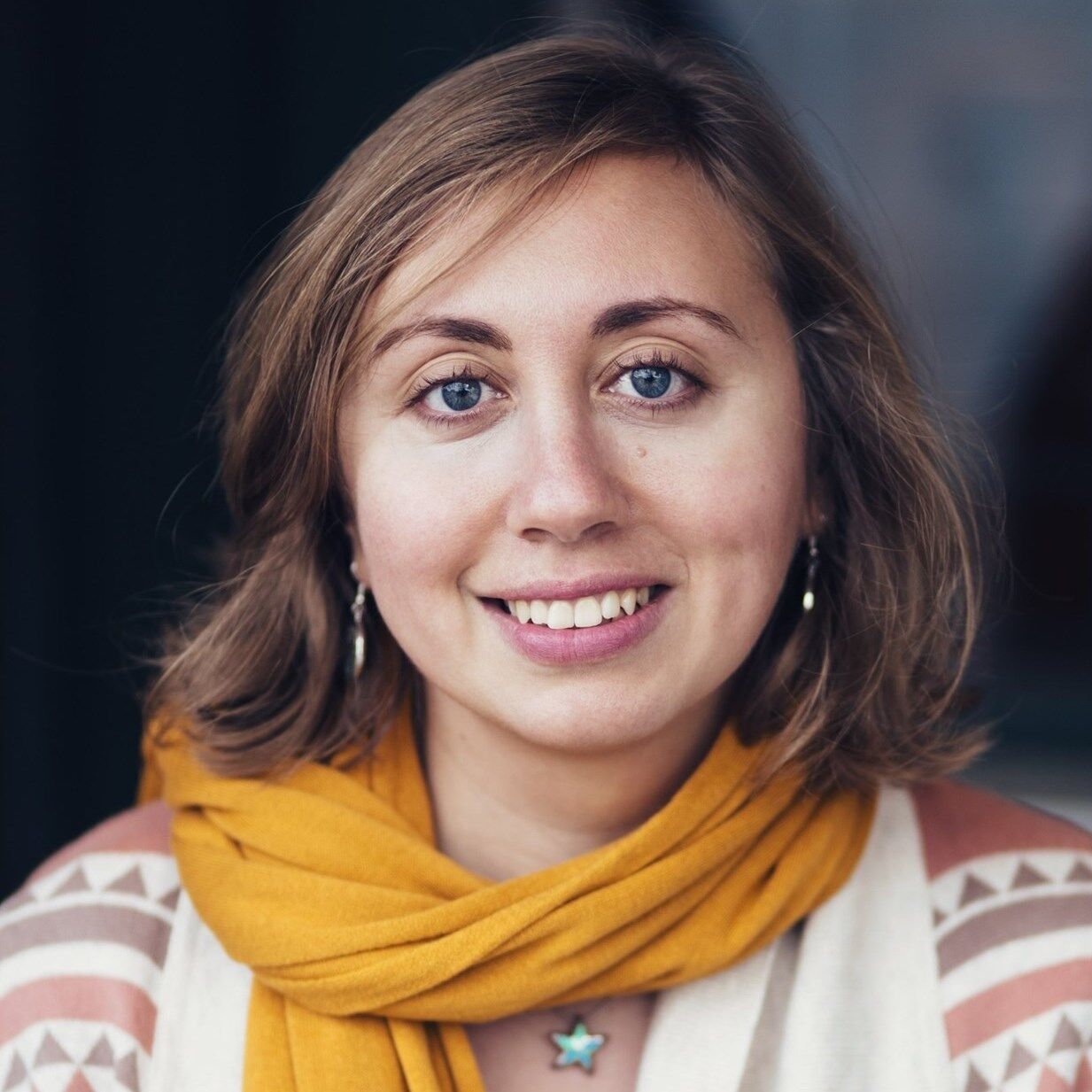 Manuela Boghian
Date: 29/04/2020
Country: Sweden