Facemasks, social distancing, isolation and lockdown
These are all new concepts to most people, yet so familiar a few months into the pandemic. Some countries are continuing as normal with few restrictions and other countries have gone into full lockdown to later on easing the restrictions slightly.
It's confusing to most people, although vital in order to keep the coronavirus at bay.
Some people have been complying with the restrictions 100% and might even be struggling with how to feel as the restrictions ease up. And some were adamant not to change their lifestyles and plans.
The repeated information that adhering to social distancing guidelines is the most effective way to prevent spreading the virus, is clear, yet some people do and some people don't.
According to the director of clinical research and quality, Vaile Wright (Forbes, 2020) of the American Psychological Association, our ability to cope with uncertainty is a spectrum. Although we are all facing it, the responses can be quite different.
At the beginning of the pandemic, the responses included bulk buying, hand washing and self-isolation, which were all behavioural responses driven by fear and anxiety according to Yale School of Medicine health psychologist Valeria Martinez-Kaigi (Discover Magazine, 2020). According to Vaile Wright (Forbes, 2020) and Valeria Martinez-Kaigi (Discover Magazine, 2020), our feelings play a more important role in making decisions on whether to follow the restrictions or not, rather than information-based logics.
It all comes down to how we respond to the stress and anxiety that comes with uncertainty. According to M.D., Ph.D. Jud Brewer (Forbes, 2020) at Brown University, anxiety affects our way of thinking clearly and making decisions and might even contribute to denying certain facts.
"Some people are trying to retain a feeling of control by ignoring or defying stay-at-home orders. Other people are oppositional in nature and routinely defy authority. Many more are in denial, especially if they aren't in hardest-hit areas, aren't in high-risk groups and/or don't know anyone with the virus." (Jud Brewer, Forbes, 2020)
So for example, if you or a significant other are in the risk zone, you are more likely to follow the guidelines as the coronavirus might feel like a more imminent threat. You might even feel inclined to take the pandemic restrictions one step further in order to feel safer, such as self-isolating for longer than what the government advises or avoiding social gatherings, even if done from a safe distance, and that's OK. 
If you follow the guidelines and feel frustrated that other people don't, please remember that you may not be able to change their minds. Just like people take different actions, or no actions at all, in regards to things like global warming, some people might not be open to changing their ways.
This new reality is hard to grasp for all of us and we might be on different parts of the spectrum.
If any of this is affecting you, please don't hesitate to get in touch with us here at NISAD.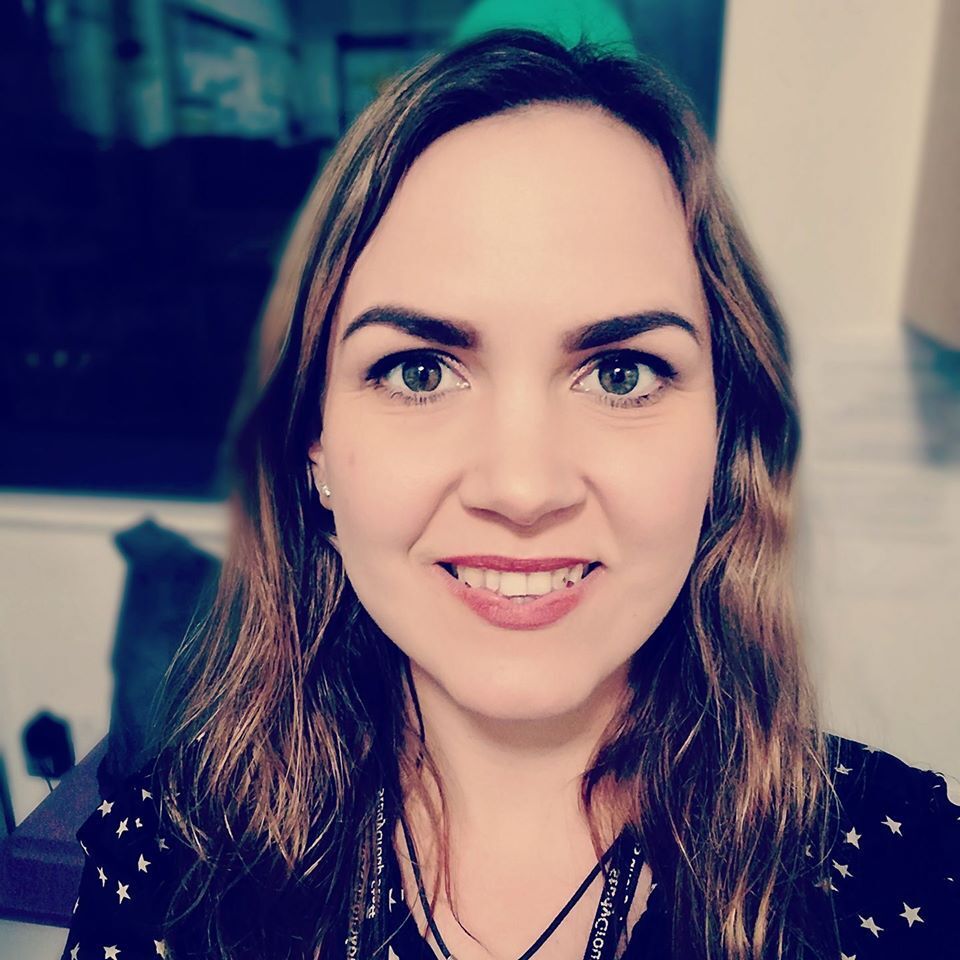 Findus Krantz
Social psychologist and analyst
Findus is a social psychologist and analyst working with NISAD on a number of our projects – in particular, currently, with the development of ELK-Health's #CertainAbout Uncertainty programme.
If you would like to be one of the first to use this programme, please contact us. The programme is completely free and designed to support people who feel that things, currently, are causing them stress, anxiety or depression.