"It's Christmas – everyone overeats!"
And there is certainly an emphasis on food and drink at this time of year.
How many of us go into Christmas with the expectation of eating more than usual? It's easy to get carried away with the festive spirit and reach for the treats or second helpings without pausing to think, "do I actually need or even want this?"
And then, how many of us regret that extra portion of pudding or all the pre-meal snacks when we feel the discomfort of having eaten too much? There is the physical discomfort and often emotional discomfort too. We might feel guilt or even shame at ourselves.
The trouble with guilt and shame is that they are counter-productive. Negative feelings towards ourselves can lead us to seek comfort… which often comes in the shape of food or drink. And so the cycle continues… so that we can lose faith in our long-term ability to make choices that will make us healthier and happier.
But there is a way to break this cycle of boom and bust! And, with this approach, there are just two key things to remember:
Be mindful
You can go into the festive season letting go of old expectations. Each day is a new day to do things differently. Instead, pay attention to how you are in each moment. Appreciate the pleasure of your senses – sight, smell, sound and taste. Take your time to visually enjoy, to smell, to hear and to taste your food and drink. Slow down and really enjoy it. And pay attention to your stomach, and to the rest of your body.
Listen to those messages that let you know whether you're hungry, just right as you are in that moment, or comfortably full. And be mindful of your choices – as we enjoy food so much more when we eat to satisfy hunger.
Be kind
You can choose not to be harsh with yourself. Notice how much better you feel when you talk to yourself with kindness or encouragement. If you eat more than is comfortable, be compassionate towards yourself and simply use the physical feeling as feedback: information to help you choose differently next time. As they say, don't throw the baby out with the bathwater! A few chocolates too many doesn't mean you have to polish off the whole tray or give up on your good intentions to be healthier and happier.
Changes to our habits occur through a process of experiment and feedback. And being kind to yourself is the nourishment that enables the shoots of new habits to grow.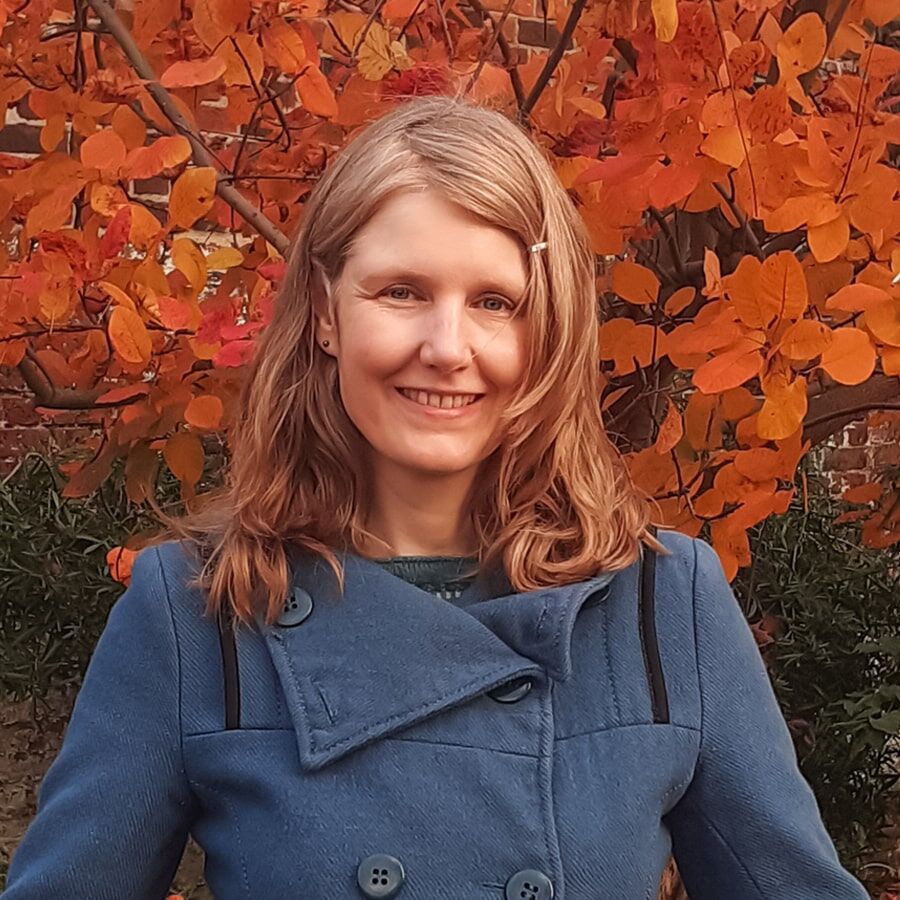 Alison Easton BA(Hons) HPD DipCHyp
Alison is NISAD's Director of Clinical and Creative Development
She will draw on her long experience as a clinician to provide support in our new ELK.Health online clinics and is a substantial, and much valued, contributor to the creation and development of ELK.Health's #CertainAboutUncertainty, CalmBaby, NoWeigh and Type2.Club programmes.