The Festive Season. Christmas is in the air. Festive drinks and tempting snacks abound. Adverts displaying a feast of foods. Sweets and treats galore.
Our senses are bombarded at this time of year.
Just picture a selection of beautifully crafted chocolates, a striking dining table laden with colour and mouth-watering dishes, or a tray of freshly baked biscuits and maybe some hot chocolate.
We may feel drawn in by the cheering aroma of mulled wine or the smell of biscuits baking in the oven reminds us of food throughout the day.
The sizzle of a turkey or goose in the oven or the pop of a champagne cork can excite our appetite.
Our senses can be so overloaded with temptation at this time of year, that we can find ourselves snacking when we're not actually hungry. Or in anticipation of the 'main event,' we may find ourselves mindlessly tucking into sweets and treats beforehand, forgetting that our stomach has only so much space to enjoy comfortably the Christmas meal.
With so much temptation around, our senses can really trick us into eating and drinking more than we need. (Remember the old adage – our eyes are bigger than our stomach!) In turn, over-eating and over-drinking can affect our physical and emotional well-being.
So, what can we do to make healthier and happier choices while still enjoying the festivities?
• The first thing is to bring awareness: how the look, smell, sound or taste of something can create your desire to eat.
• Then check in with your level of hunger. Are you actually hungry?
• If you're not hungry:
Observe that it's your senses that are creating the desire. You don't need to try to banish the sensory information. You can appreciate the look, smell or sound. Fully appreciate it. Part of the pleasure of food and drink is created by these senses. So you can drink it in with your eyes, nose or ears. Recognise that this sensory information does not need to be an instruction to eat or drink. Instead, paying more attention to the sensory pleasure – of the look, smell or sound – can in itself bring a feeling of satisfaction.
• If you are hungry:
You can fully appreciate your sense of taste as well. Take your time to enjoy fully the taste, the texture. Really enjoy – while being mindful of the food and drink yet to come. Eating slowly and mindfully – and enjoyably! – means you can be more aware of when you become comfortably full.
• And most importantly – if you do eat or drink more than comfortable.
Be kind to yourself. You can use the experience as valuable feedback for the next time your senses are enticing you.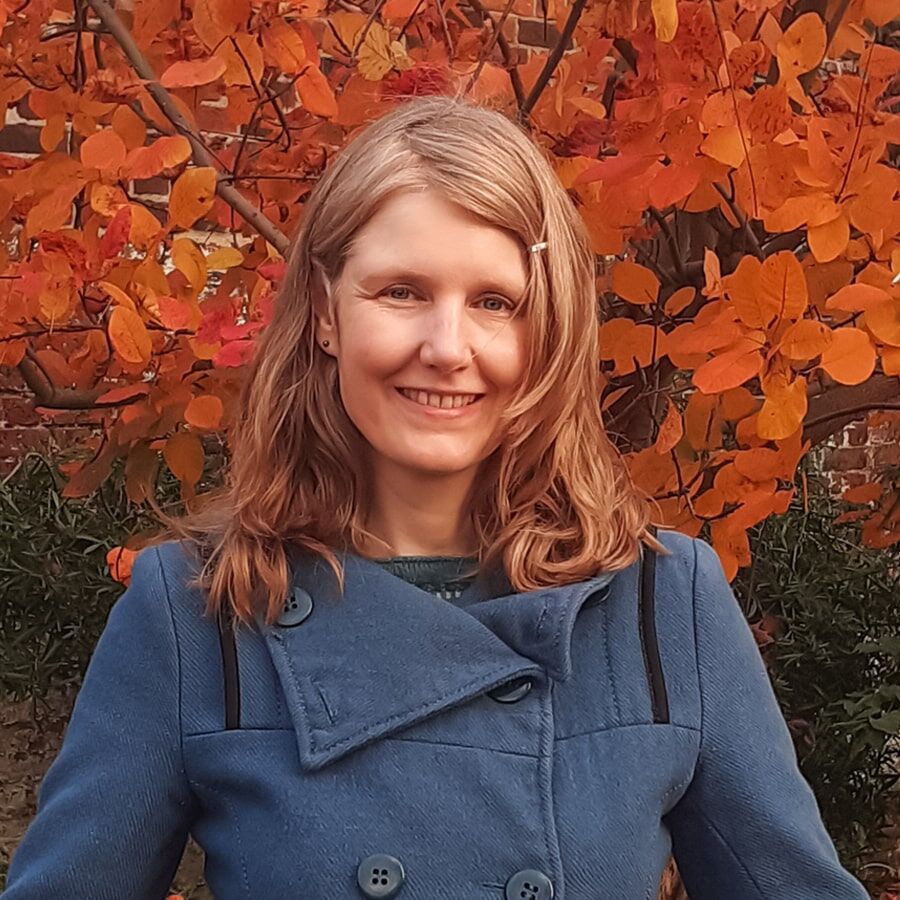 Alison Easton BA(Hons) HPD DipCHyp
Alison is NISAD's Director of Clinical and Creative Development
She will draw on her long experience as a clinician to provide support in our new ELK.Health online clinics and is a substantial, and much valued, contributor to the creation and development of ELK.Health's #CertainAboutUncertainty, CalmBaby, NoWeigh and Type2.Club programmes.