Work with us
Work in Apprenticeships
and Internships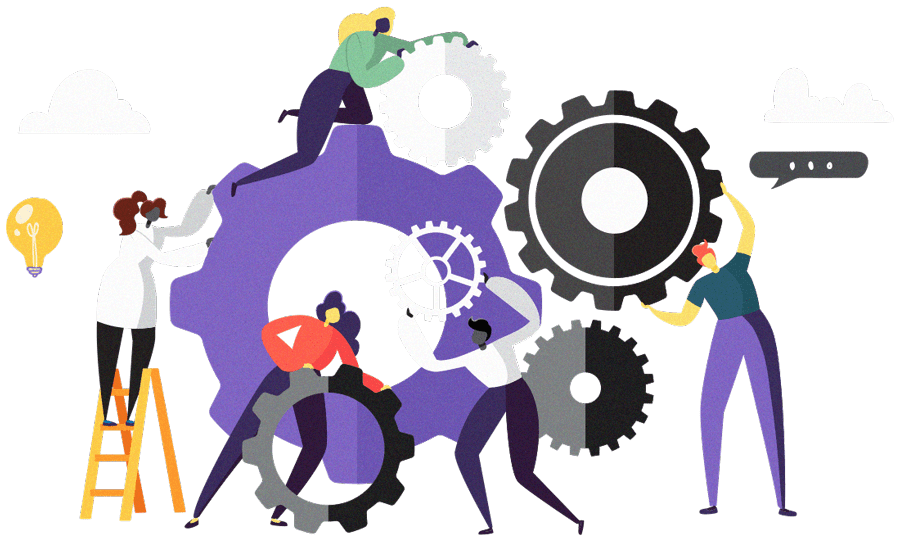 In many countries the term 'apprenticeship' is reserved for learning practical rather than academic subjects whilst in others, it is a catch-all term for subsidised working and learning combination programmes of all kinds.
We, at NISAD and the National Colleges' Initiative, use the term to describe any employment contract, started at any age, that includes a division between working with us, one of one our associate companies whilst also studying for a qualification. That qualification can range from certificates to diplomas to first degrees and masters. There's something for everyone.
We plan that our apprenticeships will work in two ways:
1) Those who are new to working with us: We will be encouraging to gain a number of skills relating to our work by joining existing apprenticeships. If there's an existing apprenticeship you know about, then contact us so we can see if we can be your employer during your time as an apprentice.
2) We will be working with a number of colleges and universities to create new and exciting apprenticeships at different levels.
Hi. I'm interested in finding out more about undertaking work with NISAD and companies that are associated with, or supply NISAD.
What else can I do now to improve my chances of working with NISAD?
We are a collection of pioneering organisations passionate about what we are working towards - which is to support ordinary people in becoming as healthy and happy as they can be. We expect candidates for all jobs with us - including internships and apprenticeships - to be just as enthusiastic as we are. You can't possibly be if you don't know much about us. So we suggest you follow our various social media outlets:
If you fill in the form, we will contact you to say whether we would like to take you working with us, or our associate companies, further.
Please note that some projects are still being developed, so actually commencing with us might take a while. But we will keep you posted.
Open positions we have on offer.
I'd like to know more about...