Work with us
Work in Talking Therapies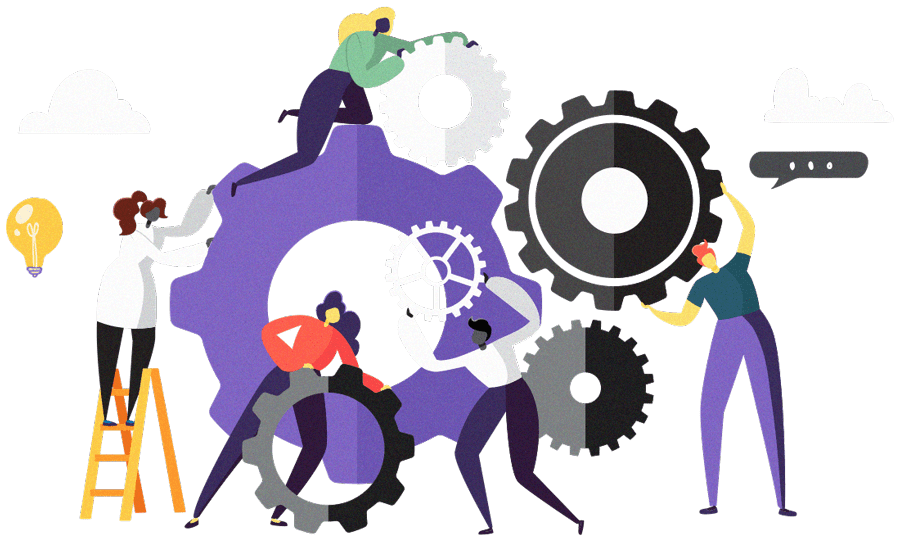 NISAD, and it's associate and supplier companies, employ counsellors and talking therapists in a wide variety of roles – including writing programmes, overseeing clinics, providing support and guidance, and writing supporting literature and blogs.
We are always pleased to hear from talking therapists and counsellors who think they might like to work with us for our common goals. We use mindfulness attitudes and fundamentals, and offer the clinical application of hypnosis within our programmes.
In Lund, Sweden we maintain a global register of practitioners working in stress, anxiety, depression and behaviour change – and this includes clinicians working with the biomedical and psychological aspects of Type 2 diabetes and body-fat issues.
Hi. I'm interested in finding out more about undertaking work with NISAD and companies that are associated with, or supply NISAD.
What else can I do now to improve my chances of working with NISAD?
We are a collection of pioneering organisations passionate about what we are working towards - which is to support ordinary people in becoming as healthy and happy as they can be. We expect candidates for all jobs with us - including internships and apprenticeships - to be just as enthusiastic as we are. You can't possibly be if you don't know much about us. So we suggest you follow our various social media outlets:
If you fill in the form, we will contact you to say whether we would like to take you working with us, or our associate companies, further.
Please note that some projects are still being developed, so actually commencing with us might take a while. But we will keep you posted.
Open positions we have on offer.
I'd like to know more about...