Work with us
Work in Story Creation
and Development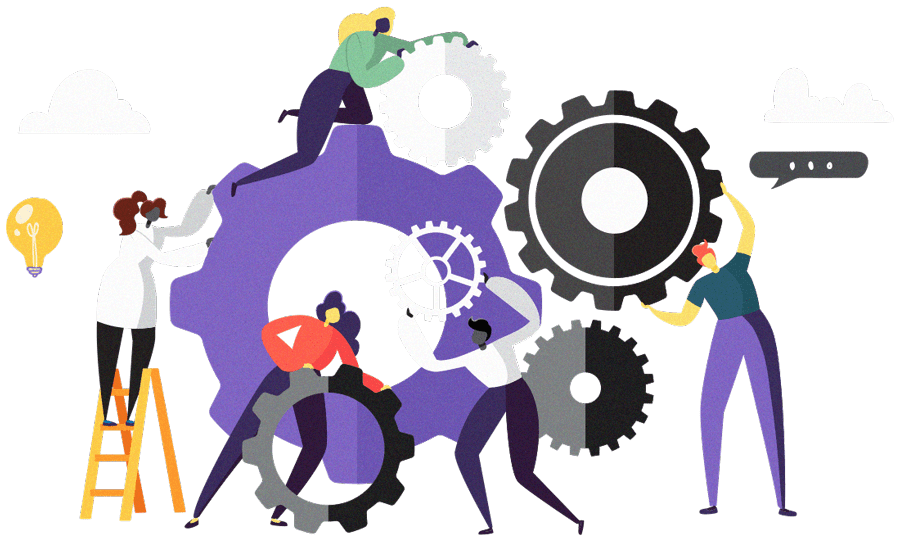 We have a huge hunger for story creation and development. Let's just look at the numbers.
All of our programmes have stories, and these programmes are currently in production:
#CertainAboutUncertainty – a suite of programmes to support emotional wellbeing consisting of apps, stories, and games with versions for 14 different groups.
CalmBaby – a programme to reduce the effects of maternal stress hormones crossing the placenta during pregnancy – this reduces fractiousness, improves sleep (in baby and parents!) and could reduce the likelihood of the child having anxiety, or difficulty dealing with stressful situations.
Type2.Club – a game-changing, behaviour changer helping people already diagnosed with Type 2 diabetes, and those concerned about possibly getting Type 2, with support and guidance that is fun.
NoWeigh – No diets, no weighing, no forbidden foods, no guilt, but a scientific approach to permanently reducing the amount of body-fat people carry to that which they choose to have. It works because it is something people love doing.
+ programmes for children and adults who have been displaced
+ programmes for teens affected by stress, anxiety, depression, self-harming and suicidal thoughts
+ programmes for small and medium enterprise owners.
We intend to produce 6 programmes between now and mid 2022.
Each programme will have at least 12 versions for different age, life-event and interest groups.
So, that's 6 programmes x 12 versions = 72!
And…
It's branch fiction – so from time-to-time, the users of the programmes get to choose what happens next (it's how we assess how well they are progressing).
Say there are just 10 variants in each version – that's 720 large or small plot lines needed pretty quickly!
Hi. I'm interested in finding out more about undertaking work with NISAD and companies that are associated with, or supply NISAD.
What else can I do now to improve my chances of working with NISAD?
We are a collection of pioneering organisations passionate about what we are working towards - which is to support ordinary people in becoming as healthy and happy as they can be. We expect candidates for all jobs with us - including internships and apprenticeships - to be just as enthusiastic as we are. You can't possibly be if you don't know much about us. So we suggest you follow our various social media outlets:
If you fill in the form, we will contact you to say whether we would like to take you working with us, or our associate companies, further.
Please note that some projects are still being developed, so actually commencing with us might take a while. But we will keep you posted.
Open positions we have on offer.
I'd like to know more about...