Work with us
Work in Book Illustration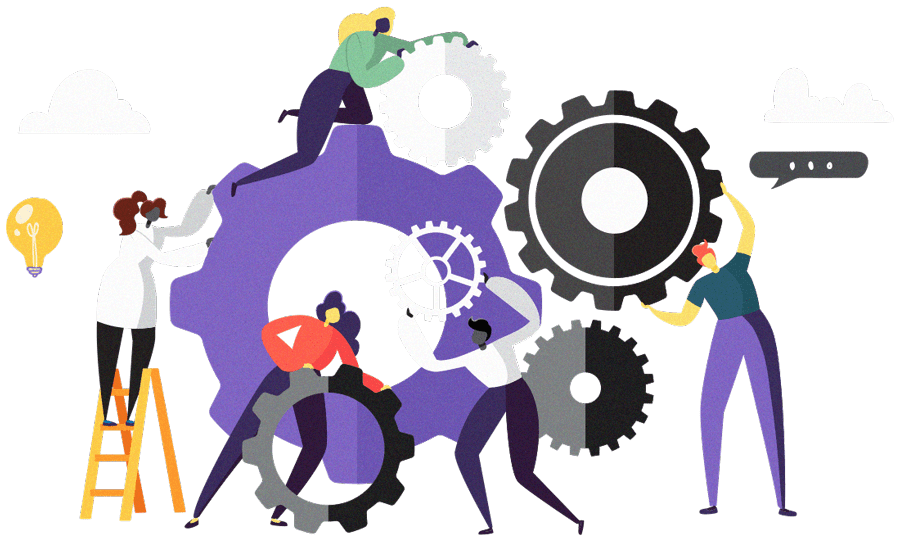 Our programmes are revolutionary because we use stories and games instead of lecturing people on what they should be doing. That's because non-communicative diseases need people to change their habits – and doing that can be really difficult. Telling people they should be doing this or that just doesn't work.
Stories are brought alive by illustration. Our programmes come in different versions aimed at almost everyone – from children aged 8 to adults aged over 80. If you are working in book illustration or would like to be, please let us know.
Hi. I'm interested in finding out more about undertaking work with NISAD and companies that are associated with, or supply NISAD.
What else can I do now to improve my chances of working with NISAD?
We are a collection of pioneering organisations passionate about what we are working towards - which is to support ordinary people in becoming as healthy and happy as they can be. We expect candidates for all jobs with us - including internships and apprenticeships - to be just as enthusiastic as we are. You can't possibly be if you don't know much about us. So we suggest you follow our various social media outlets:
If you fill in the form, we will contact you to say whether we would like to take you working with us, or our associate companies, further.
Please note that some projects are still being developed, so actually commencing with us might take a while. But we will keep you posted.
Open positions we have on offer.
I'd like to know more about...