Work with us
Work in Film Production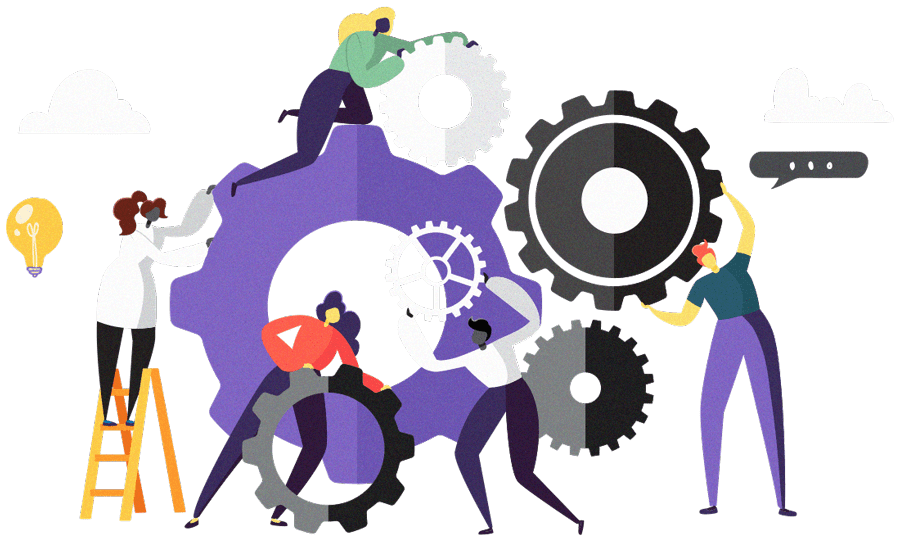 Film production is an important part of our story-telling – an essential constituent of our behaviour-changing programmes.
But film production in the current COVID led environment isn't easy. For that reason, we are going to be producing more 2D and 3D animation than originally envisaged, with filmed sequences with actors on location. But we also need people who can think outside the box – who can suggest different ways we can present our story-telling using film.
To give a little more detail – our stories are age-orientated branch fiction (so at certain points the viewer can make choices about the next outcomes) and storylines move on from age group to age group – with the earlier age groups' plotlines being updated where relevant.
Story-lines are told across different media so, for example, the story for 8-10-year-olds, called 'Chizzi & Brahm' is audio moving into 3D animation with real backgrounds and moving back to audio, with one significant character's back story being created as a graphic novel and another as narrated rostrum camera sequences.
We are keen to hear from film producers who can suggest different ways to get these stories across during and after COVID.
Hi. I'm interested in finding out more about undertaking work with NISAD and companies that are associated with, or supply NISAD.
What else can I do now to improve my chances of working with NISAD?
We are a collection of pioneering organisations passionate about what we are working towards - which is to support ordinary people in becoming as healthy and happy as they can be. We expect candidates for all jobs with us - including internships and apprenticeships - to be just as enthusiastic as we are. You can't possibly be if you don't know much about us. So we suggest you follow our various social media outlets:
If you fill in the form, we will contact you to say whether we would like to take you working with us, or our associate companies, further.
Please note that some projects are still being developed, so actually commencing with us might take a while. But we will keep you posted.
Open positions we have on offer.
I'd like to know more about...